An aged shelf corporation is a company that is created with an intention to put it on shelf. Putting on a shelf means to not use it for any business activity for a certain time period. That time period can be and year, 5 years, a decade or two.
Aged means an entity with older age but we are specifically talking about aged corporations, shelf companies or shelf corporations. These companies have a lot of benefits and significance in the business. The business owners are always in quest of searching for best shelf companies.
Let's take an example of vine, the older it is, the better brewed it is a gives rich taste and flavor. Same is the case with shelf companies, the older it is and that too without any business activity the higher worth it possesses. It's better to purchase a company with no past activity.
There are some complexities as well. It's a bit difficult to purchase a desired shelved company without credit or past activity. It's only possible with the assistance of experts and thorough professionals. We will assist you find your desired shelf company that will serve your purpose in the best way.
How to identify a shelf company without any activity?
It isn't that rocket science stuff to identify a shelf company, without past activity. Certainly, to start a business or to make a company operational, one needs to get Employee Identification Number (EIN) from IRS (Internal Revenue Service). So if a company already has EIN number then it clearly indicates that the company has past activity record.
Why people buy Aged Shelf Corporations?
People purchase an aged company because they don't have to establish it from scratch and can be benefitted with its reputation and authority. The aged shelf corporation can be bought online, and bank account can be established and made operation within a day. That's how quick the entire process is, it helps to get go quickly.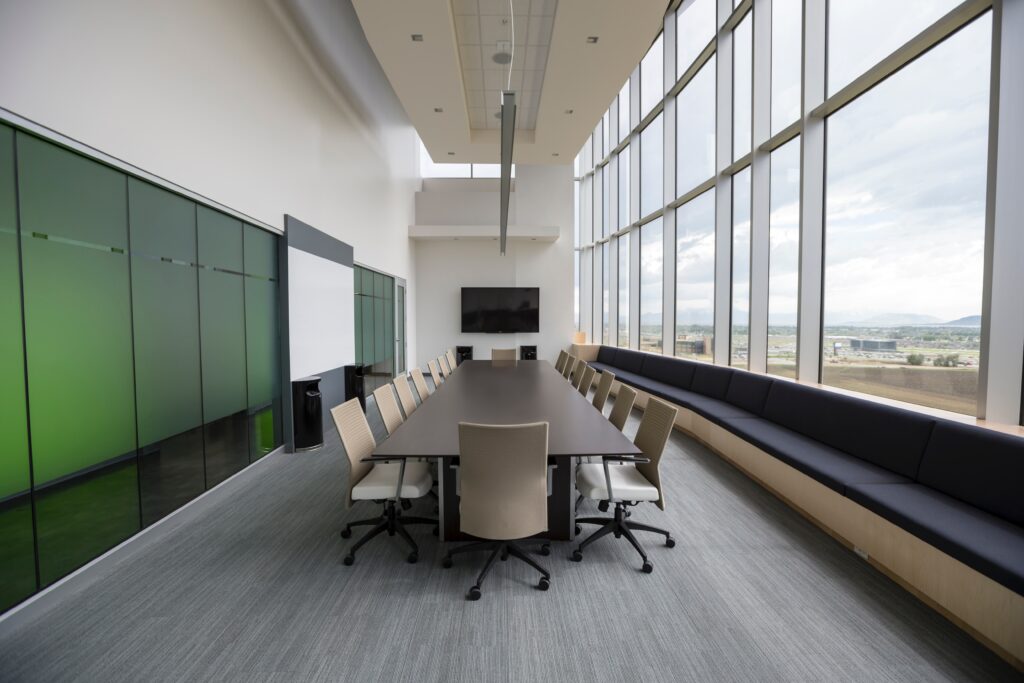 People buy or show interest in buying aged corporations because it assists in asset protection. You are enabled with quick access to lease agreements and contracts without even having years of history. It's one of the best asset protection component in the business.
For those, planning to incorporate a company while having a sole proprietorship, aged companies are the best solution to do so. It doesn't even take that much time but even if it takes some time, it is worth it. Invest your time on an authentic shelf company and build and impression in industry.
Scalability is always a dream of any business owner. To scale up your business you need to work with big names in your business industry. If your company is newer then the chances of partnership with big firms shrinks. In such a case aged companies comes into play. Save you time because time's money.
Disadvantages of aged shelf corporations
In case the company has lines of credit and it's defaulted by the vendor and liabilities aren't paid by the time, in this case you have to clear the fees while getting company transferred. Because of such nasty surprises some people tend to stay away from corporations with credit.
One of the most daunting disadvantage of readymade companies is that liabilities pass with the ownership. You may know about some of them earlier but you might have a nasty surprise by discovering some of them later on.
The new buyer is responsible for all the liabilities, current and future debts. Liabilities including those which are disclosed and those, surface in the future.