What is Business Credit?
Business credit is a much-talked topic so we decided to cover this topic in a separate article. While purchasing a Shelf Company Business credit is a much-talked topic because it represents many things that help to take concrete decisions.
Let's make understanding personal and business credit simple with the help of comparison between business credit and personal credit. Person credit is required to acquire an asset, a good or commodity or investment in business.
If your personal credit health is good you can have your hands on to the assets or commodities. Almost same is the case here with Business Credit. If your business credit health is good then you can apply for business-friendly loans on low interests.
The business owners are bothered about business credit while they are in process of owning a shelf company. Business credit is an indication that the company might have had business activities in the past. Companies without business activities do not have business credit.
It's important to address the misconception that business credit is something no good. It is something of great importance and it certainly help businesses grow if used but not abused.
Business Credit, does it really help?
It significantly helps small business owners. It helps you keep your personal credit history separate from business history. Having both of them separate is helpful and a healthy practice because it one of the faces some issue the other credit history will be pure from the adverse effects of the other.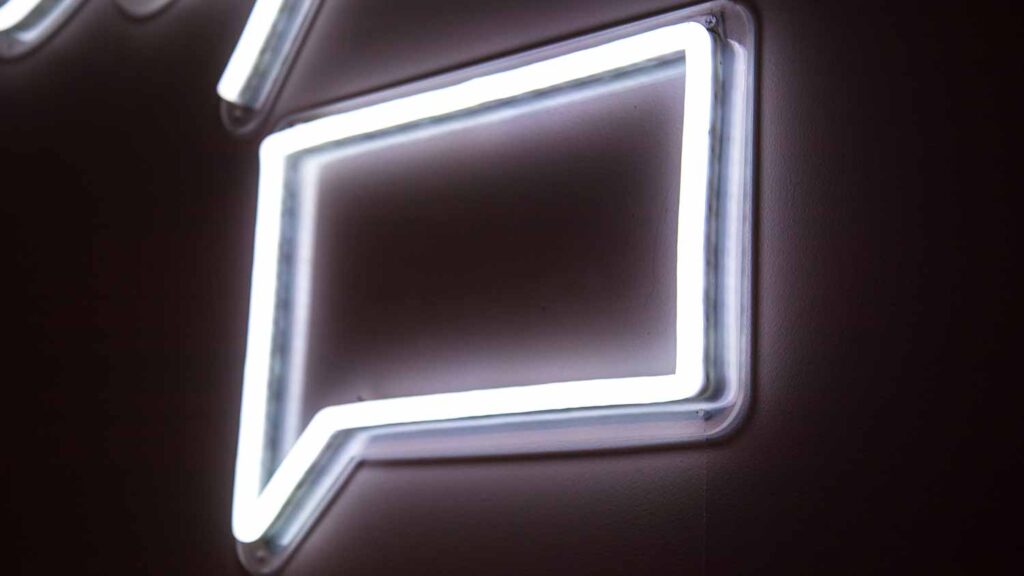 Apart from business credit, Personal liability helps a lot in obtaining higher credit limits because it increases your credibility. It helps you for being eligible for lower premium on insurance policies. You'll get easy negotiations terms in real estate and freight business as well. So the bottom line is, business credit is helpful for businesses.
Easy Steps to Build Business Credit
Let's try to understand, how to build business credit in an easy way. Both business and personal credit are 2 different entities. It's beneficial to have separate business credit because even if your personal credit isn't healthy, it doesn't affect your business credit.
Choose business type or get incorporated
Let's get started with the establishment of the business and keep things rolling. There are 2 popular ways of stepping into a business, particularly establishing a company.
Firstly figure out which business type best suits your requirement and lay a foundation for it, let it be LLC, LCP or corporation. Once business type is final here comes the second step that incporates the creation of company. If you are going with Shelf Company then incorporation is another option to explore as well. Once you have decided a business type now it's time to form a company.
Establish a Physical address & phone number to increase legitimacy
To keep the legitimacy of a business intact it must have a known physical location. That's how more clients can land to you and eventually your business operations will surge. So we lay due emphasis physical business address.
Digital presence of business will be a plus point for a business. Google map location pin will help a lot to find out the exact location of the company and it will increase business deals and growth. Having a separate phone number may seems like a small step but it acts like a small step for something big and great.
Obtain Employer Identification Number
EIN stands for Employee Employer Identification Number. It is a unique identification for businesses. It's a unique number generated by IRS (Internal Revenue Service) to the businesses in United States with a sole purpose to identify businesses or a particular business among businesses.
Open Bank Account
Opening a business bank account is very important because it makes your personal credit and business revenue separate from one another. It serves as a dedicated and secure channel for making and receiving the payments.
Now the government will be well aware of money flow, in case of legal money everything is good and it goes seamless. It increases the credibility which makes things good on the government end.
Start Establishing Trade Line with the Supplier
Establishing good contact and working relations with the supplier are crucial and it helps a lot to get things going in good direction. It's an additional step that leads to building business credit. The goal to be professional and nice with the both Vendors and Suppliers that ultimately leads to the foundation of good terms and working relationship with them.
The base of trust depends upon the business activities including the sales and purchase of goods. The more transparent and well executed sales and purchases, the better business relations is built with the suppliers. We that's how we can establish trade credit line that doesn't interrupt the business flow. Of course it's something similar to loan but still you have an opportunity that can be used.
Apply for Business Credit Card
It's the top preferred strategy for startups and small companies to have a leap of faith and increase their business operations. It helps with the gradual growth of company along with the buildup of business credit. It helps the nascent businesses to build their presence, earn reputation and business credit establishment.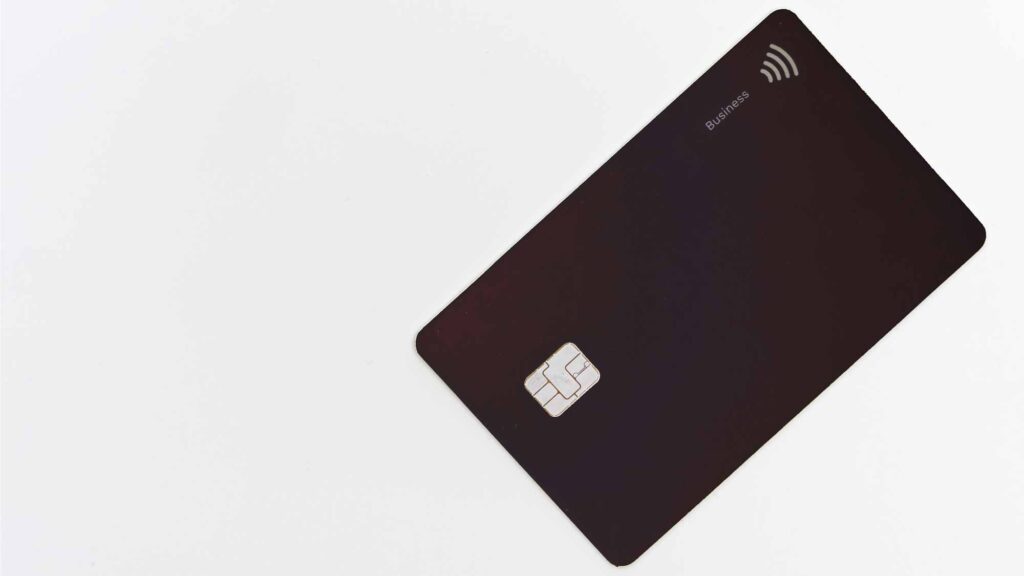 Monitor your Business Credit Reports
Last but not the least, it's important to monitor your credit and have an eye on credit reports. There is a likelihood of errors in the business credit history of small business owners. The issues in business credit reports can create a lack of confidence from the vendors when it comes to business credit.
Conclusion
Business credit is much discussed in the entire discussion of Shelf Companies and companies operations. If a company is really into business then having business credit is one of the key indications. We have discussed the formulation flow of business credit and of course, to be benefitted from business credit one needs to form a company a bank account, then make the company operational, and have good relations with the vendors and service providers that help you keep going with your business. Last but not least keep an eye on the business credit reports because these reports are responsible for your credibility to avail the facility of having loans.