First of all, it's really hard to find Shelf Companies for Sale in Delaware. But if you find one available then it will be having complete paperwork, certificate of good standing, and article of incorporation. That's because the authorities have kept a hawk-eye on Delaware Shelf Corporations because fraudulent practices have been observed in the past.
Why do we need a Shelf Company?
No one wants to invest capital in an unstable business or company. For example, a decade-old shelf company will be a much safer resort for the investor to invest. So things are pretty much clear that why do people go for shelf companies and what benefit it gives.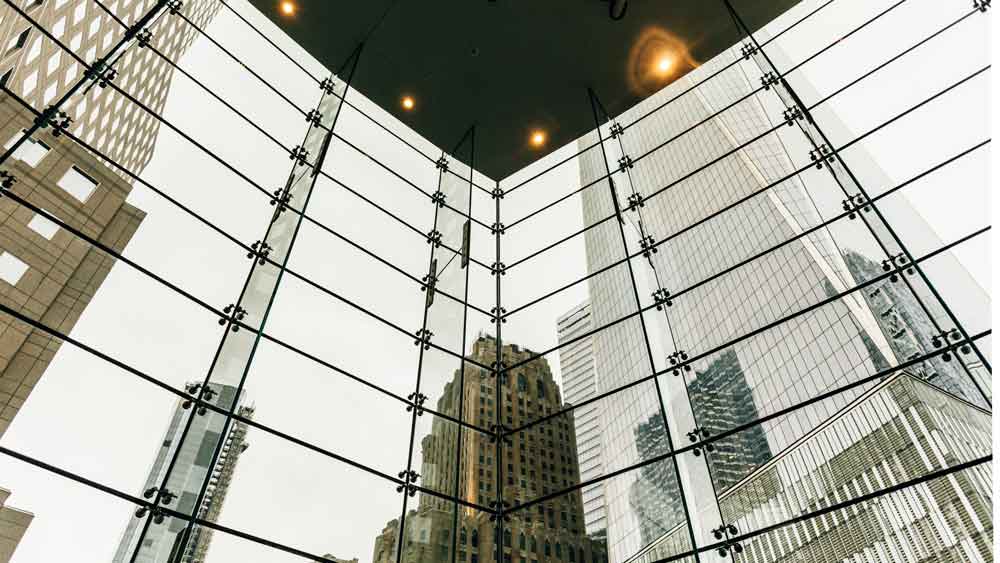 You might have best facility, best product best human resource, yet big companies are reluctant to shake hands with you. Here the authority will come in play. An older company will attract more business than newly born company. It's better to have good and timely choices as far as business and business deals are concerned.
Get yourself clear first, why Delaware
Why is it important for Delaware Companies to be clean and as legit as possible? It's an important question and it will be addressed with detail as well. A legit Delaware company comes with solid legal stuff including corporate seal, by laws, stock certificate, date of incorporation and incorporation certificate.
First of all question yourself, why do you need a Shelf Company in Delaware. Get yourself clear with it before going for a purchase. Delaware is not a good place to deceive the government bodies. It's nearly impossible because one of the biggest companies are incorporated in Delaware.
Factors that decide the price of a company
Being on shelf for years is one of the criteria that determines price of company. If a company hasn't seen any business activity during all the shelved years then it's another appreciable thing that increases the price.
In some states the same aged company is cheaper than other states because of all the documental, filing and legal work. As an example I would like to quote that establishing Nevada Shelf Companies is more costly than Wyoming and Delaware.
You will get the same aged company with a different price tag because of factors mentioned above.
Challenges
In the past it has happened, the Delaware secretary of state has shown displeasure on Delaware companies because they were being used for unappreciative practices. Delaware companies are a bit expensive to operate and maintain.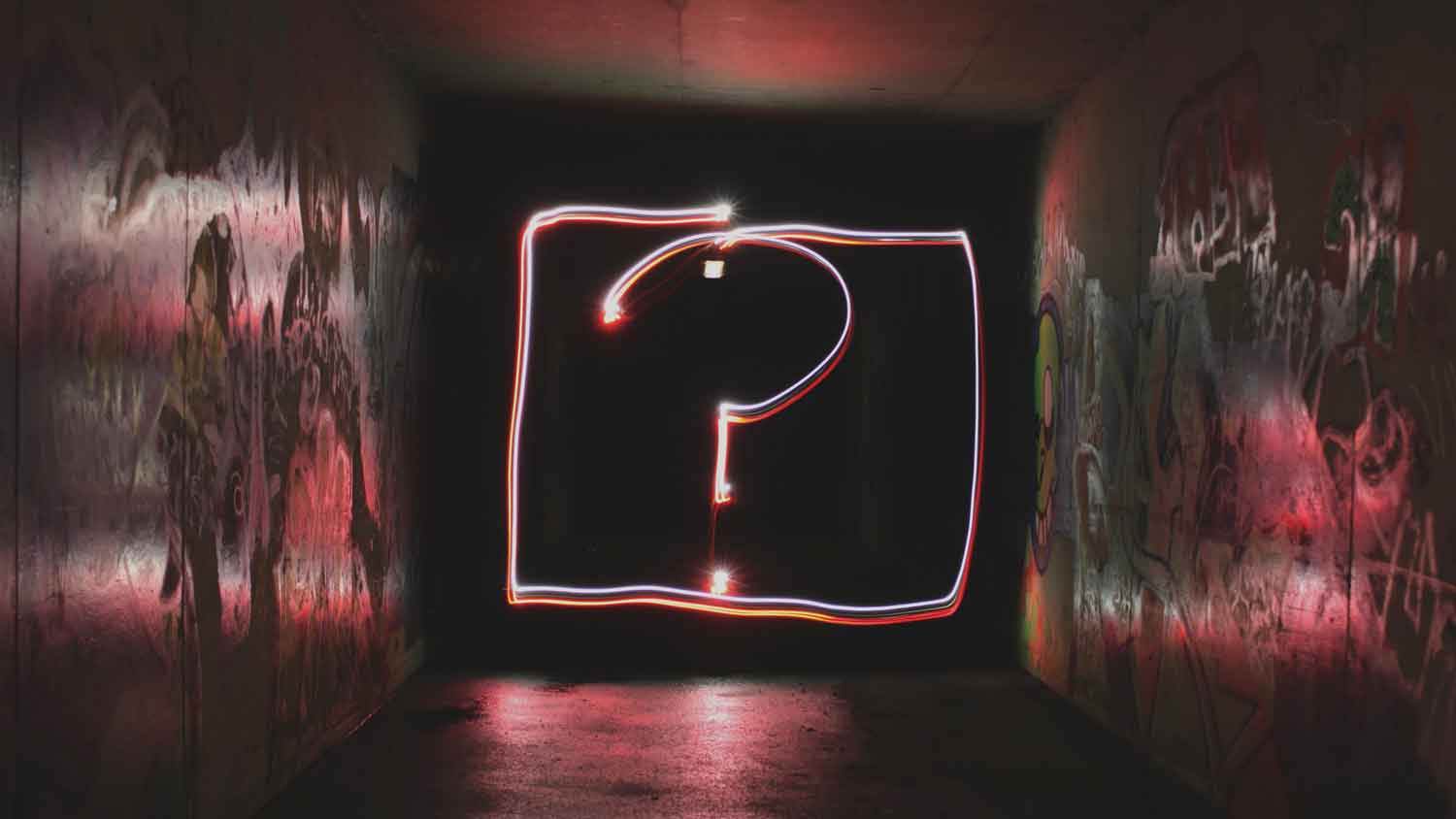 The companies were being used for bad shady purposes that uneased the higher authorities so that's how the sales of Delaware companies were disallowed. It really harmed the reputation of Delaware Shelf Companies in many ways. You may extra strictness in the registration and operations to maintain the standard.
How to determine that a company has no assets and liabilities?
Well it isn't that difficult to determine if the company has liabilities or not but one needs to have guidance, supervision or knowledge. First of all a company with no assets is said to be a company being aged and no past activity. The second indication is the credibility and legitimacy of the vendor.
If the vendor is credible then you are out of trouble. To figure out either the vendor is fraudulent or not we have to see the reputation of the vendor in the industry. If the vendor has a lengthy list of shelf companies then it means the vendor has been into the business for so long and what he is saying is true. But if the vendor is don't have that much companies to offer then there is something troublesome.
How good idea is it to buy a Delaware company?
If you are seeking an opportunity to build credit then Delaware isn't a good choice for you but if you want to keep things transparent and right on the track then Delaware Company will be a good choice. Delaware is good for big businesses whereas Wyoming, New Mexico and Montana are good options to explore while forming small company.
Advantages of Delaware?
Delaware is strict for businesses but it has sheer advantages as well, so let's get started with the advantages of Delaware. When it is said that Delaware Shelf Corporations are perfect for big companies with massive presence in business industry then it's more than right. To support this argument I won't hesitate to mention the fact that around 66 percent fortune 500 companies are incorporated in Delaware.
Enjoy location independence. Those doing business in Delaware are not bound to live in the same state. You don't need more than 1 or at least up to 3 individuals to form a business in Delaware. You can establish a Sole Proprietorship as well.
Delaware encourages the idea of privacy. It simply means that there is no need to put your officers and director's account public. In case of legal issues your case will be heard by the expert judges who know all the deep root technicalities that will solve your issues with good efficiency.
Disadvantages and Complexities with Delaware Corporation
The rules in Delaware are pretty complex that create a few complexities and as per human instinct we don't like complexities. Delaware collects information about the shareholders so anonymity is out of question here.
A change of ownership however isn't a new company but here in Delaware llc it is considered as a new company. At least for the bankers the changed company ownership is considered as a new company.
Delaware is a best suit for big public businesses, it's not a sound choice for small new starting businesses. So one must be clear about these things before planning to acquire one.
It's not best for the small business incorporation because it's expensive to maintain and complex to keep.
Delaware is better known for shelf corporations and Delaware has face an exposure to fraudulent activities so it's always under radar and scrutiny.
However Nevada, Wyoming, New Mexico and Montana are good options for small companies because they are less expensive to run as compared to Delaware.
We have got your back!
Buy an aged company from us, we have a list of amazing companies with crazy price tags, then you can convert them by paying the Delaware conversion fee. It will be a good option if Delaware Shelf Corporations aren't available to purchase.
Thanks to the decades of experience in this business so that we can provide you best feasible companies as per your requirements, moreover we can give with a best advice as well. To book a consultation session or place a purchase, feel free to contact us (Call or Mail).
If you need a consultation session or you are seeking for good plans then feel free to mail us. We are just a call/mail away. We have a worthy shelf corporations repository in hand, we will help you find the suitable most company as per your requirements.