Establishing a shelf corporation isn't that easy as it's considered. It includes a procedure containing a few steps. The buyer must have a good understanding of shelf corporations and its implications. There are many dos and don'ts to address before going for a purchase. In this article, we will discuss how to establish Shelf Corporation.
Register the Corporation
First step to make your business legal to operate is to register it with the legal entity. In such a case get your business registers with the respective secretary of the state. The Process of registering a corporation has become very easy. Select the name for your business that best suits and describes your business.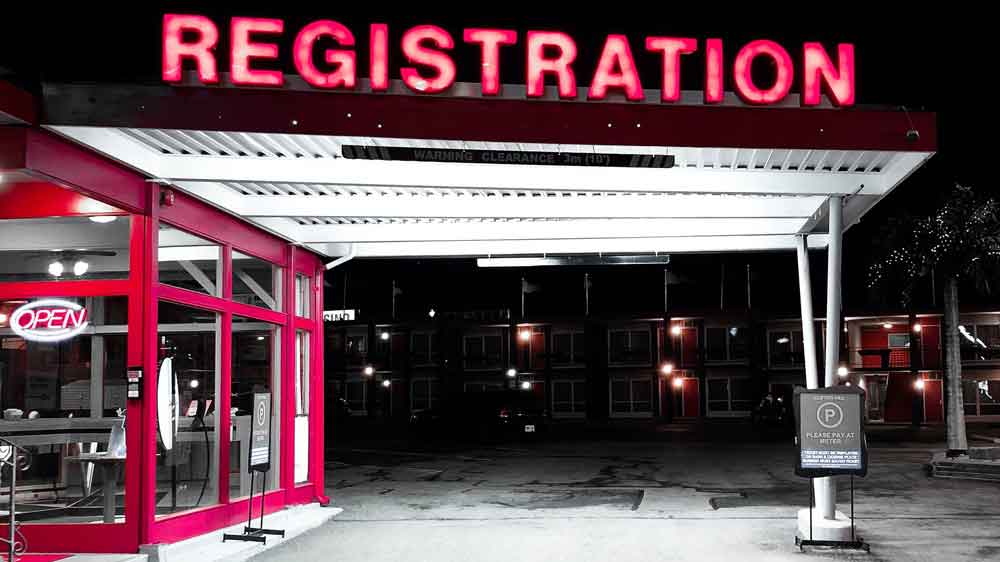 You can do this online, visit the website of secretary of state, and finalize the name you have decided for the incorporation. Register your incorporation with that name on secretary of state website.
What is the common structure used in Shelf Corporations?
Before going to establish Shelf Corporation one must understand the structure of Shelf Corporation. The most common formation structure in shelf companies is joint-stock holding structure. Now what does that mean, it means that shares of the company can be bought or sell by the shareholders. It comes under C Corporation.  It's mandatory to have board of directors elected by the shareholders and to conduct annual meetings.
Filing Article of Incorporation
Article of incorporation are a set of documents and paper work that is required to legalize the operations of a corporation. It is known by a few names, such as corporate charter or certificate of incorporation. Without this one cannot legally operate a corporation. This document contains all the useful information about company that is required for the shareholders and investors to take keen interest in the company.
The Article of incorporation comprises of the legal information about the creation of the company, its name, its address, operational history details and information regarding shares.
What are Bylaws?
The term is self-explanatory, bylaws are the set of rules that are required to run the company. When a company is formed the most important and foremost thing to do is to create the Bylaws. It's the immediate step taken by the board of directors. Bylaws are the rules and regulations as per which the company will run its future operations. Specifying bylaws is very important to avoid future inconveniences and conflicts within the organization.
SS-4 form submission to IRS
We have discussed and tried to understand how important it is to have EIN number. So SS-4 form is the application or standard operational procedure to apply for EIN to IRS. If you are not familiar with SS-4 form then there is nothing to worry about. It isn't much of complex thing to understand. Every small business has filled and submitted it throughout their business life.
Conclusion
We have enough discussed Shelf Corporations and it's uses and how to establish shelf corporations. In this article we have discussed a step ahead of just trying to understand the theoretical benefits of shelf corporations. The main question that intrigues the masses is that how Shelf Corporations are going to benefit us. And the answer is simple. We can get benefit from shelf corporation by either selling them or incorporating them to our existing business to increase its' worth.
Although governments are always busy for introducing and omitting things in the name of ease of business but there still are some boring processes that are necessary to start a new business or incorporating business. For that we need EIN number that is issued by a government body namely IRS. Now getting EIN it has a procedure, to get EIN one must have to get and submit SS-4 form and then you are awarded with 9 digit EIN number.