LLC stands for Limited Liability Company. It's mostly formed and adopted by small business and startups. The LLC business structure helps and encourages small business. In this article we will try to understand, how to buy LLC Company.
It's a great idea to start a new company or new business because it blesses with financial freedom and mental ease. But here is an issue, not everyone is willing to undergo such a hectic process of forming a company. In such a condition you have 2 options, the first one is to form a company from scratch and the other one is to buy LLC Company.
Forming a company is as hectic as it sounds. You have to do the paper work and wait for the company to prosper. It's not easy to achieve at all so in such a situation acquiring a readymade LLC is the best option. Of course there are dos and don'ts of buying a readymade LLC we will discuss them in detail to make it easy to understand fir you people.
We will lay an emphasis on formulation of LLC. It's important to do a thorough research on it so that you are not paying more than the legitimate price. If you don't have much of a knowledge about LLC companies then it's better to have a lawyer's assistance or you have to research by yourself.
If someone is getting into business then he must know the ins and outs of LLC companies. It will help you in either ways, even if you run a company or you purchase an existing company, this knowledge will be of great use for you.
How to buy LLC Company
Every deal starts and ends with a paperwork. You need written agreement that should reflect the purchase. It will empower you to achieve your goal of forming a company. It will keep the operations clean and transparent, and it will help to maintain hassle free operations.
Are you hesitant to begin from the start but you have to fulfil your burning desire to start a business then readymade llc for sale is the best available option.
First and Difficult most (identify a suitable LLC for Purchase)
First of all its' very difficult to find businesses for sale but if you find one then it's difficult to find the relevant business to your Niche. The best way to move forward is to consult the consultants, search out in social circle and explore various business platforms to find your desired company.
If luck doesn't work then try to find a company that's going to be auctioned or the owner is going to be retired soon. Here comes another challenge, how to find such companies? The best suitable answer is networking or discussion on local area business forums.
Congrats, you are one step ahead
Congratulations, you are a step ahead, here comes the interesting phase of the entire process. Once you have identified such purchase opportunity then you are in position to have in person meeting with the company owner where you can discuss things with him in detail.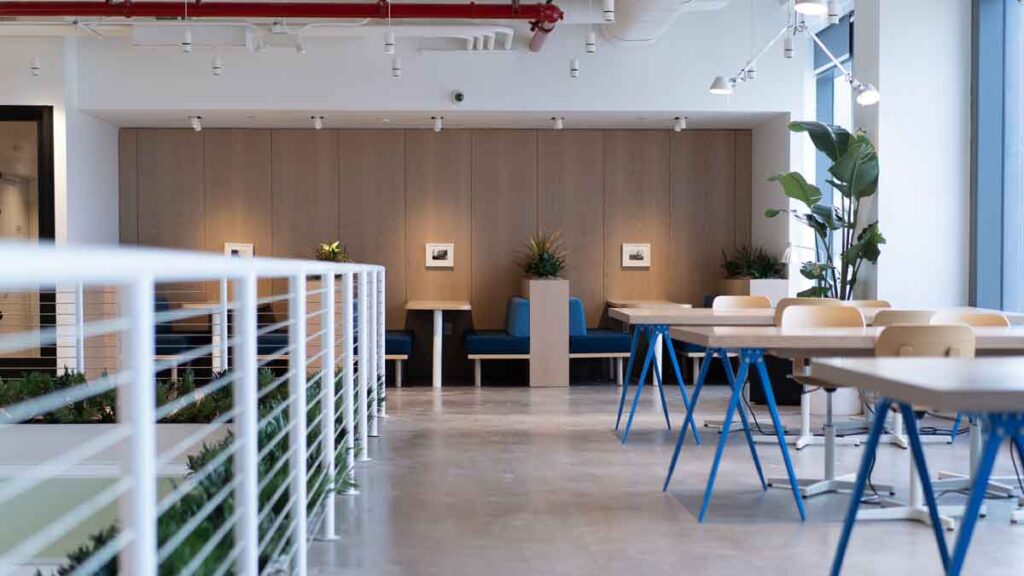 It's time for table talks, meetings and negotiations. Make a calculate assessment and go for the suitable most price. Make sure to keep the price that works for both parties. Negotiations itself is a great science, business owners must master it to be successful in such situations.
Agenda to Discuss
Try to get as much information about the business as possible so that you know the current standing of the company. It will help you figure out the price of the company and how useful and feasible the company is for your business.
Get a bit deeper into the details of the stuff. Are you going to buy company, its assets or both? Then decide the terms and conditions. Then discussing payment methods is very vital, how you will pay for the purchase, will be in the form of funds transfer, a property or debt paying etc.
Ask to have a look on the business insights and records so that the things are transparent that the business has followed legit practices in the past. As a guarantee you can sign a confidential document to give him confidence that the information won't be shared with someone else than business attorney or financial advisor.
Don't forget to talk about the confidentiality of the deal. What's being discussed must be kept under the veil till a specific time period because afterwards the things will be public but till then confidentiality must be intact. We are addressing our query step by step, how to buy LLC company
Due Diligence
In simple words it refers to reviewing the business records in detail. The business details includes the finances, ledgers, accounting details, loans, mortgages, vendor agreements and business licenses etc.
It's vital to know the business assets and its debts. It's one of the most important thing to know about the assets and debts because it can make or break the company.
For a layman it's nearly impossible to absorb the legal stuff so it's better to have a supervision of an expert. In this case consult a lawyer so that the things are crystal clear.
It's an important organ of the entire process. It includes the assistance of professionals. In this case a time period is set to check list a few things and most important of all, the company's financial health. The financial advisors and attorneys are onboard in this process from both sides.
The buyer's attorney will chalk out a list that is supposed to be provided by the seller. Buyer's attorney will have a close look on all these things and document to discover that are the things as good as they are supposed to be. Once the buyer's attorney gives green signal, things are good to proceed. Although it's a long and hefty list but if seller agrees to share these details then you have landed up a perfect place.
Financial statements
Ledgers
Loans
Tax Returns
Accounting details
Mortgages
Vendor agreements
Business licenses
LLC operating agreements
LLC Article of Organization
The reason of all these efforts and toil is to check either all the things are in good shape or not.
Signing the MoU
We are much familiar with this term MoU or memorandum of understand. It's normally signed between the governments or companies, it states that both entities have shown interest in a particular area and they are on a same page. Once again, attorney or lawyers can help you pen down the details to be included.
The Documents relating to the purchase
Let's wind it up and talk about the purchase agreement. It includes each and every thing from the day one till the final deal. Apart from the legal stuff it also includes the agreed terms and conditions from both of the parties. And then it has signature of both.
Without any doubt, it's a hectic task to buy and sell company but if the proper flow is followed in a streamlined way then things are easy and organized. In such a way achieving the final destination becomes easier.