Shelf corporations for building corporate credit, asset protection, liability protection, stability and effective marketing strategies.
WHAT CAN AN AGED SHELF CORPORATION DO FOR YOU?
Aged time in business from the incorporation date.
Create an effective marketing image of permanence.
Increase deposits from sales and marketing, enhancing your ability to show proof-of-concept and increased access to business credit.
Enjoy a solid foundation from the moment you start operations.
Landlords prefer to lease to an aged company that's at least three years old. With all the defaults on rent and leases, this is a critical issue.
Easier access to equipment leasing.
In comparison with starting a business with an aged company, any newly formed company is at a great disadvantage.
ORDER NOW WHILE SUPPLIES LAST.
The availability and pricing of our aged shelf companies are subject to constant change, dwindling supply and market conditions.
SHELL OR SHELF CORPORATION:
What is the difference between a shell corporation and a shelf corporation?
A shell corporation engages in no active business and exists, usually, as a means for another corporation to do business.

We DON'T offer shell corporations.
A shelf corporation is "stored" for immediate availability for some point in the future.
Shelf corporations enable the new owner to establish instant credibility and develop a quick credit profile.
We offer shelf corporations.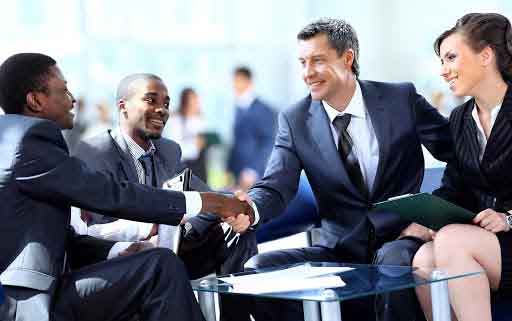 WYOMING SHELF CORPORATIONS AND LLC'S:
MONTANA CORPORATIONS AND LLC'S:



Best for building corporate credit.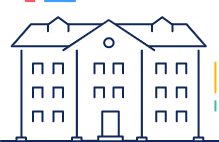 4 YEAR OLD MONTANA CORPORATION $1300
5 YEAR OLD MONTANA CORPORATION $1400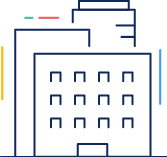 6 YEAR OLD MONTANA CORPORATION OR LLC $1500
WHAT'S INCLUDED WITH YOUR AGED SHELF COMPANY?
Can we build corporate credit? We found a company that builds corporate credit for shelf corporations and start-ups. Find out here.