7 year old shelf companies for less
We
pro-rate
the
aged corporations
on a monthly basis rather than calculate on the year. This saves you money because most marketers of aged shelf corporations round up to the year.
Free consultation to assess the proper use of the aged corporation or aged LLC.
Help with the Employer Identification Number. Please note: Don't use a nominee officer apply for the EIN. Click here for the reason.
WYOMING SHELF CORPORATIONS AND LLC'S:
MONTANA CORPORATIONS AND LLC'S:



Best for building corporate credit.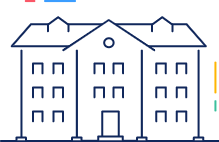 4 YEAR OLD MONTANA CORPORATION $1300
5 YEAR OLD MONTANA CORPORATION $1400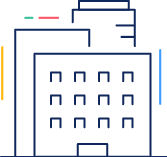 6 YEAR OLD MONTANA CORPORATION OR LLC $1500
NEVADA UPDATE! WARNING ON NEVADA CORPORATIONS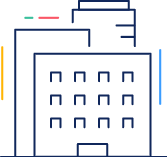 HOW MUCH SHOULD THEY COST? WHAT IS THE INDUSTRY STANDARD?
Aged corporations with no transaction history are priced using this general industry formula:

Cost of Filing + Cost of Maintenance + Years x ($1000)
Example: Bob finds a Nevada aged corporation that is two years old. The aged corporations cost the incorporator $750 to form and to maintain the corporation. How much is it worth?
PRICE = Cost of Corporation + Cost of Maintenance + Years Aged x ($1000)
PRICE = $750 + 2 x ($1000)
PRICE = $2750


$2,750 is the market rate for a two year old Nevada aged corporation.  As an alternative, Montana aged corporations cost less because their formation and maintenance expenses are substantially less than in Nevada.  They are just as good in terms of obtaining business credit and lines of credit, but without the marketing hype.  We offer seven year old Montana corporations for $1295.  Request for a list of shelf companies here.