SHELF LLC: THE LIMITED LIABILITY COMPANY
Nevada incorporators claim that they don't have an information sharing agreement with the IRS. What about Wyoming?
Nevada, Wyoming and Delaware cannot share information they don't have. And since stockholder information is not reported to any one of these states, and their respective Secretary of State, then that information cannot be shared. Simply, you can't share information you don't collect. It's true that Nevada doesn't have this information sharing agreement with the IRS, but it's only symbolic in its effect. The information is really collected through the bank, when opening an account, even if that bank is in Nevada. Banks are required to do a screen of the signer on the corporation's account, before opening the account. And there's a record produced, and transmitted, as to whom is the signer that applied for the account. And your social security number is required to open the account in the first place. As you know, all banks are under Federal jurisdiction. The lack of a sharing agreement with the IRS doesn't surmount to a hill of beans.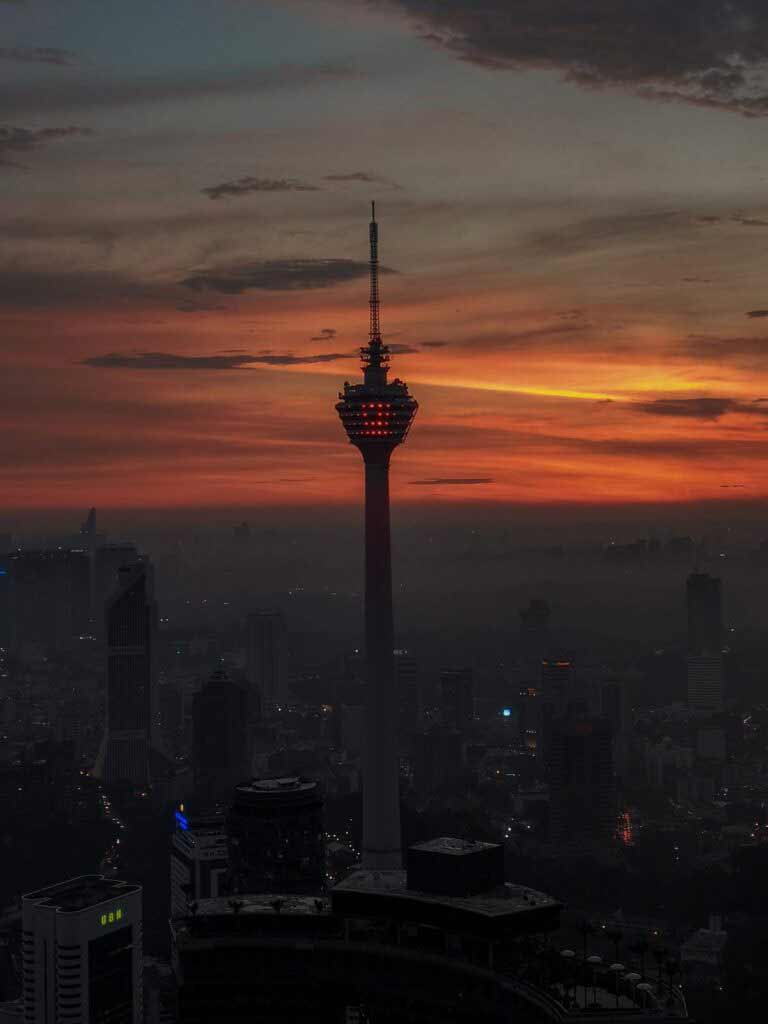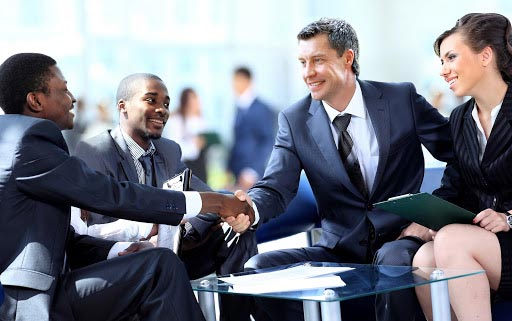 What Nevada incorporators don't tell you: