Are you interested to acquire a Texas Shelf corporation and turn it into incorporation? Then this one is the best read for you. We will give you a gist of Shelf Companies, what these are and how to make incorporation in Texas.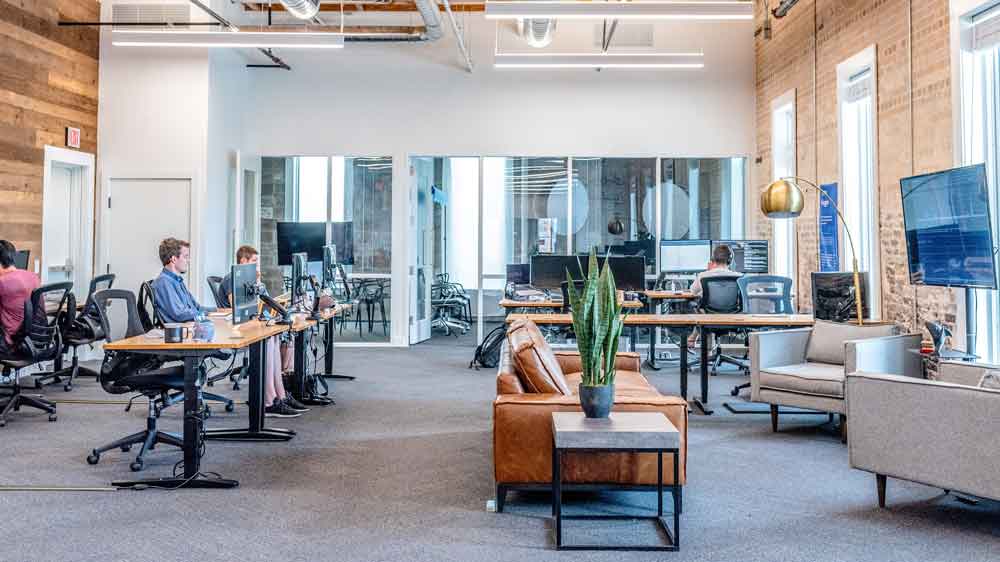 Shelf corporations are the companies that are already been formed. All their legal registration process and documentation is completed but they haven't done business for a certain amount of time. That time can be 6 months, 12 months, 5 years or maybe more than a decade. This entire situation that incorporates being idle is referred as shelved corporation or being on shelf.
Different states have different rules for shelf corporations, some of the US states have strict rules while some states have lenient rules and regulations. Shelf companies are of 2 types, the first one is US Corporation and the second one is LLC Limited Liability Company.
What's the scope of shelf companies in Texas?
Texas has a good population and healthy business ecosystem. It has quick incorporation procedure that encourages the businesses to grow. It hardly takes 3 to 4 days to complete the registration process however the operational rules and regulations are strict.
The incorporation fee in Texas is high due to which the public interest drops. Whereas in Wyoming the incorporation fee is low that encourages the business owners for incorporation. Texas has very strict corporate name rules.
Shelf Companies in Texas or Other states?
The business experts are divided on the opinion that either shelf companies should be acquired or not? Of course they have advantages and disadvantages as well but if someone has done assessment on buying shelf corporations then Texas isn't that good option for incorporation.
It's a calculate suggestion that Wyoming and Delaware are the best states for incorporating shelf corporations.