What are Shelf Corporations?
The concept of Wyoming shelf corporations or Wyoming aged corporations as a whole is to establish a company or a corporation and put it on a shelf for a certain time without any activity. Does that mean putting corporations on a shelf? Absolutely right, but what does it mean to put a corporation on a shelf as it isn't an artifact or physical object? So in simple, a company that's already formed but hasn't performed any business activity for a while. Establish a company and not using it deliberately is the process of corporation shelving.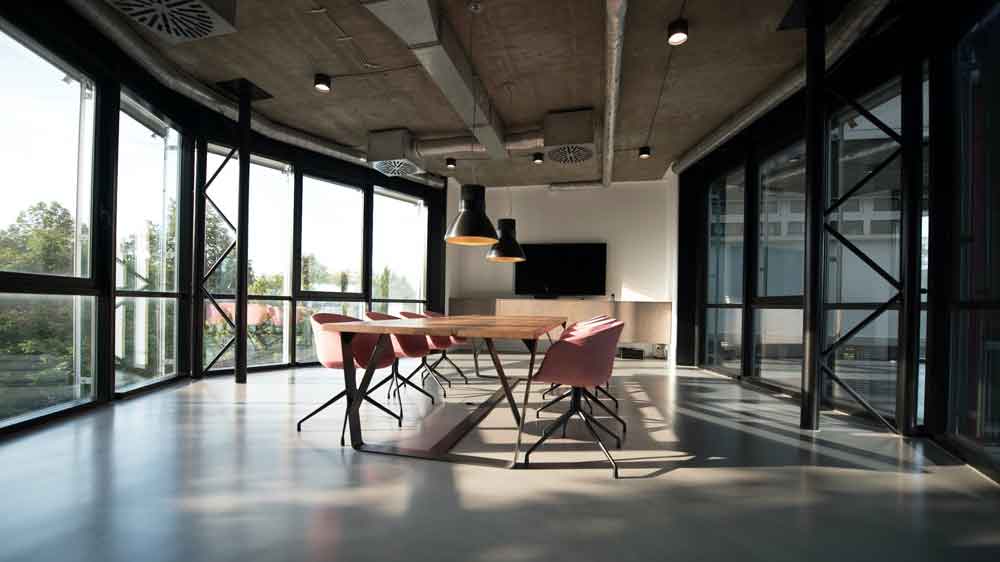 It doesn't contain asset incurring liabilities. Shelved companies can either be corporations or limited liability companies. Original stakeholders or the creators are all gone but the history and credibility remains intact with the brand. The increasing value of aged companies is equated with the increasing value of vine, with the passage of time both of them get valuable once old.
Experts are divided on two different opinions. Some says that acquiring aged corporations will be a good move to add a new spirit to business but some oppose it, saying that it will be risky to have a shelved company as its history is unknown. Of course it can be known but what if you buy it from a fraudulent vendor.
History of Wyoming Shelf Corporations
Shelf corporations are always a hot topic for discussion. When we talk about shelf corporations then Wyoming comes right straight in the mind because it is one of the oldest states to allow shelf corporations.  Wyoming is known as a home of shelf corporations. Even small companies on Wyoming have hundreds of registered shelf corporations.
Save Time, Effort and Money
Time's money, so we shouldn't waste it but utilize it wisely. Exerting effort is good but it should be in a right direction. Same is the case with money, it also needs to be spent wisely. So the reason for the discussion is to save time, effort, money and acquire a shelf corporation.
Purchasing a shelf corporation brings ease in business as you are able to get good deals, business loans and best of all, credibility. Yes it's challenging to find a right shelf corporation but there are many ways to acquire a best shelf corporation.
Vendor is a key to authentic shelf corporation. Many people even by knowing about the benefits of Shelf Corporation are reluctant to buy them because they are afraid of fraudulent vendors. That's not a big issues because there is a defined process to scrutinize the vendor before purchasing Shelf Corporation.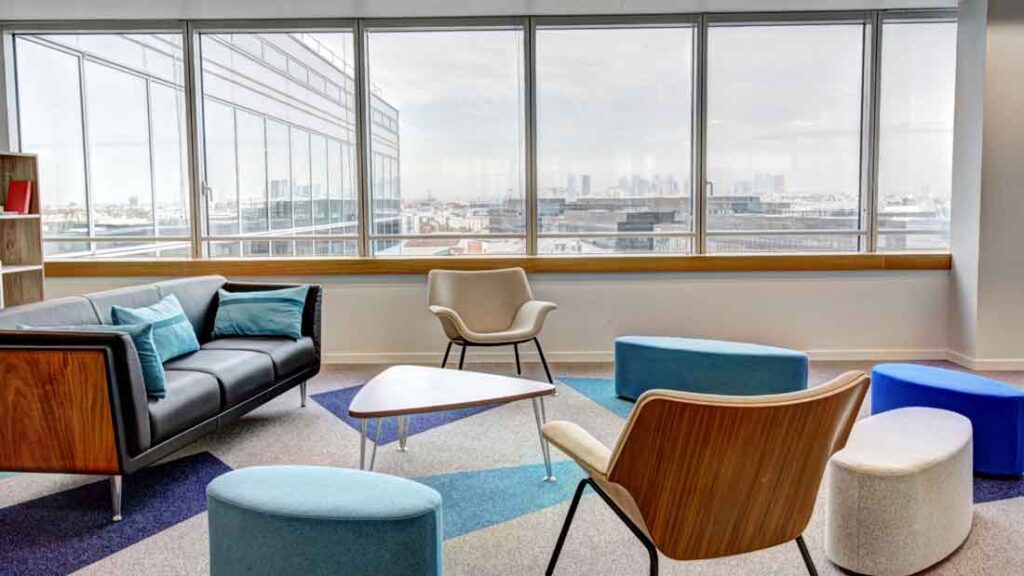 Why Wyoming Shelf Corporations are so valuable
Best for impatient business persons because they don't have to wait. The companies are already established and ready to serve. By acquiring shelf companies once has an ability to bid on government projects.
Acquiring Wyoming Shelf Company is no rocket science because they have seamless availability. If the company is bought through a legal and credible channel then it retains a good credibility. It's valuable for a sole proprietorship to have Wyoming Shelf Company because it enables them with easy access to business loans.
Along with years of credibility, shelf corporation blesse you with easy to access business credit. Eventually you get better investment opportunities.
Benefit, Another way around
There are many ways to get benefitted with shelf corporations. One of the ways are Corporation Flipper in which the owner holds the best shelf corporations and wait for the perfect deal. Once you get a deal you can't reject, you sell it and earn good money. This business model has created ease for both stakeholders.