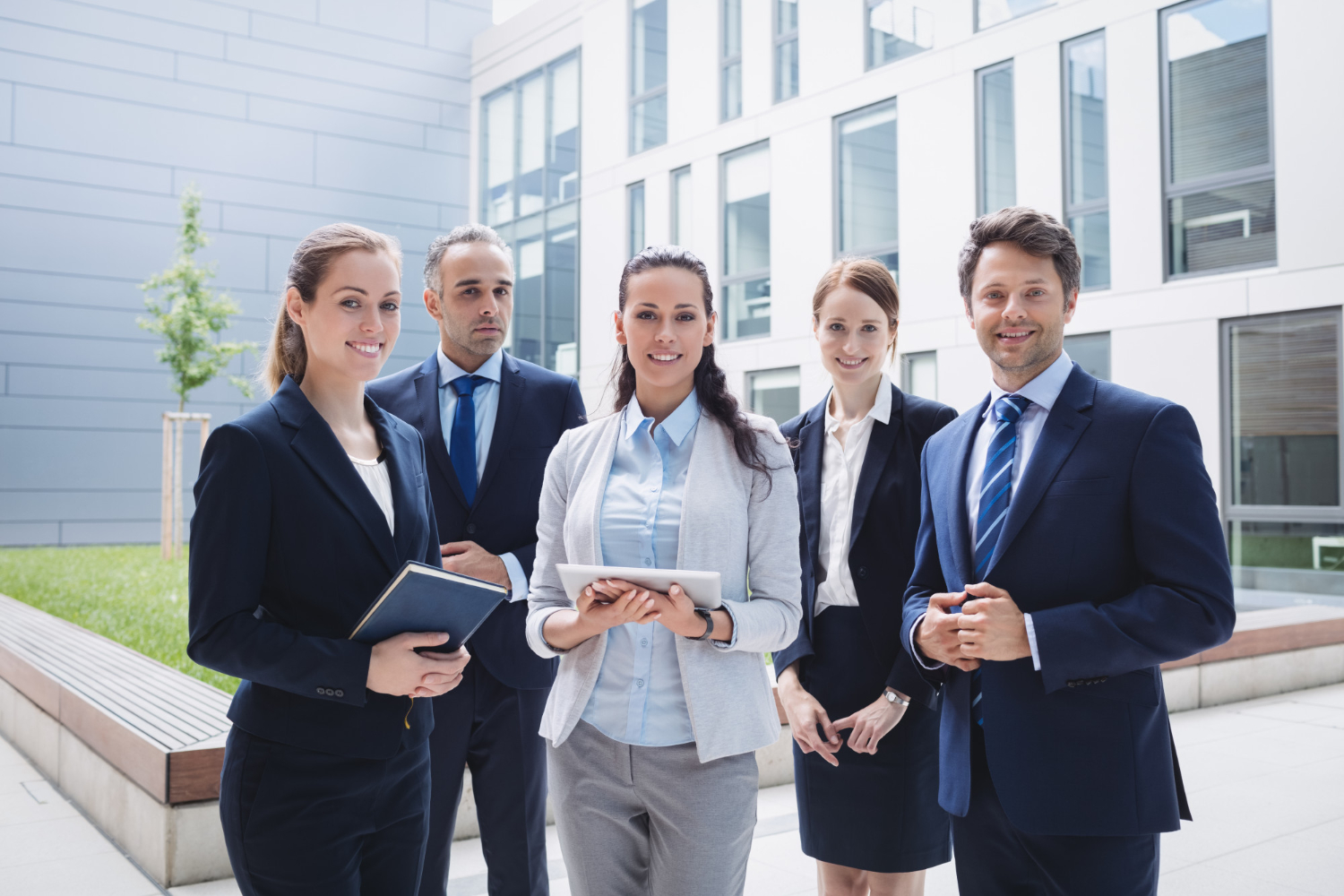 10 Business Lines of Credit You Can Get Right Now
Did you know that you can get a business line of credit with no income documentation, credit issues, a startup business, no collateral, and previous credit denials? With SBA lines of credit, you can get low-interest rates with great terms through multiple different options. Most entrepreneurs are unaware of these methods; however, you may qualify for these options right now.
Business Lines of Credit for Businesses with Good Personal Credit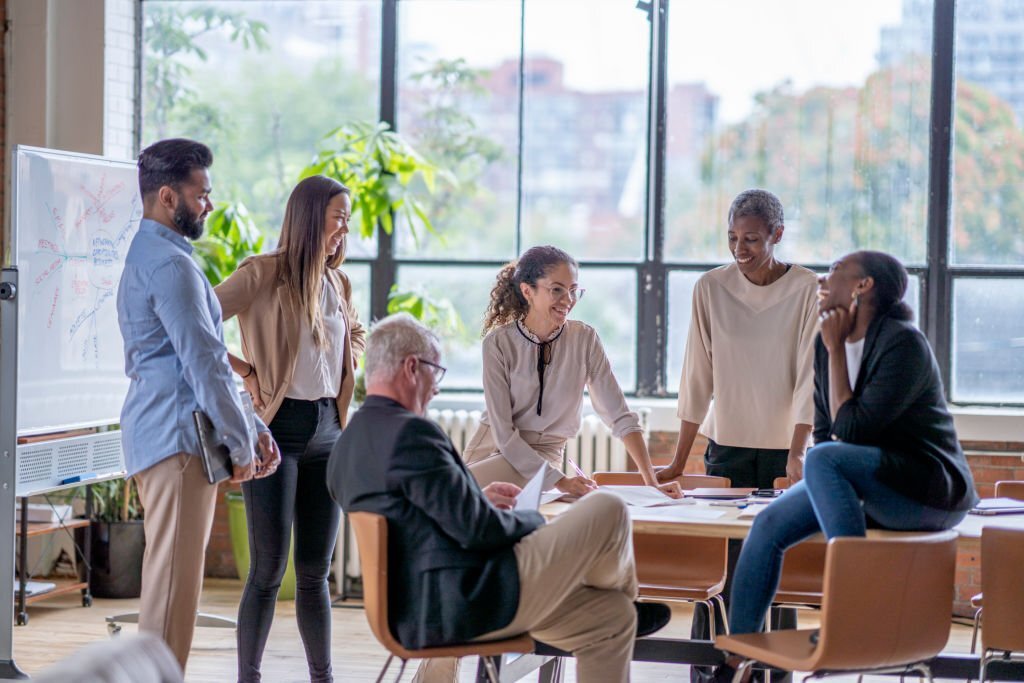 Credit Line Hybrid
With Credit Line Hybrid, you can get approved for as much as $150,000 in financing with 0% rates for up to 18 months. You are also able to pull the cash out of these lines of credit at 0%. This has never been done before on any other program than Credit Line Hybrid. You can get approved for Credit Line Hybrid as a startup business with no doc, no tax returns, and no collateral. The only qualification required for approval is a well-established business credit profile with a FICO score of 680 or higher. Alternatively, you can get a personal guarantor for approval. For example, a friend or family member can act as a private investor if they are willing for you to use their credit for qualification. Many lines of credit through the credit line hybrid program report to the business credit reporting agencies. Even if you use someone else's credit, you can still build your business credit. The only time a private investor can get hurt is if you were to default on that line of credit. Credit Line Hybrid is the best way to get the most money for your business, especially if you are a startup and want no documentation financing.
Business Lines of Credit for Businesses with Good Collateral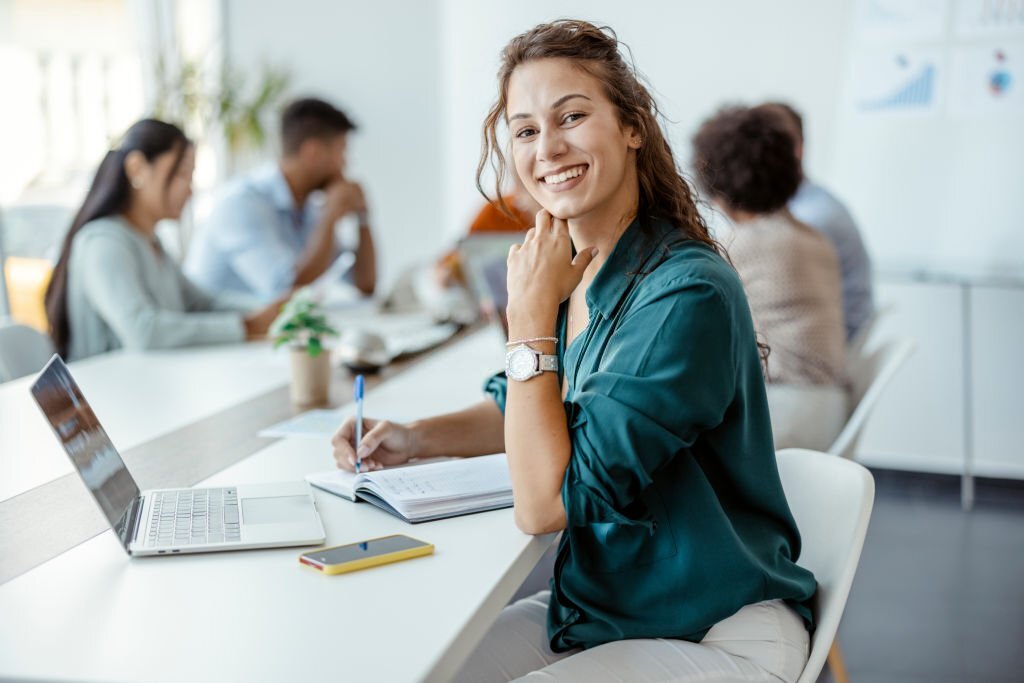 401K Financing
With 401K financing, you can borrow as much as 100% of the value of your 401K if your 401K is worth $25,000 or more. This is one of the most popular programs for partners that are starting a business together. There are no tax penalties because it is based on IRS-proven strategies. You can get a low interest 5% business line of credit, leveraging your 401K as collateral.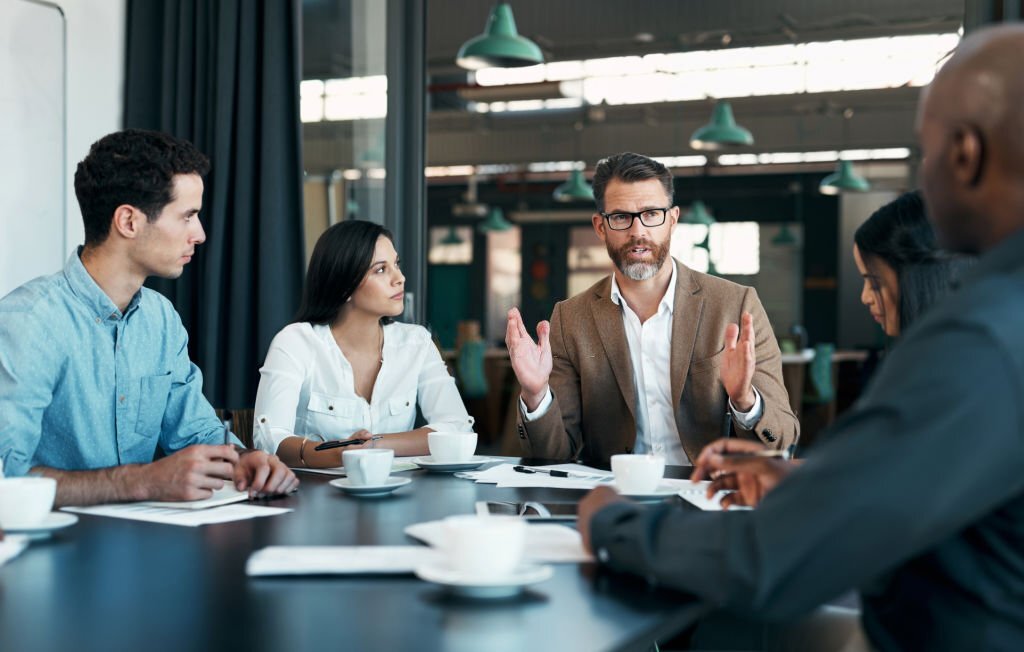 Inventory Financing
With inventory financing, you can get a line of credit for as much as 50% of the value of your inventory. Many business owners put a lot of their money into inventory and don't have cash on hand when they need it. With this program, you can leverage your credit or inventory to get a credit line, or you can use a credit line to get the credit you need, and then the collateral is the inventory itself. You can borrow as much as 50% of the value of that inventory as long as you have $500,000 in inventory or more.