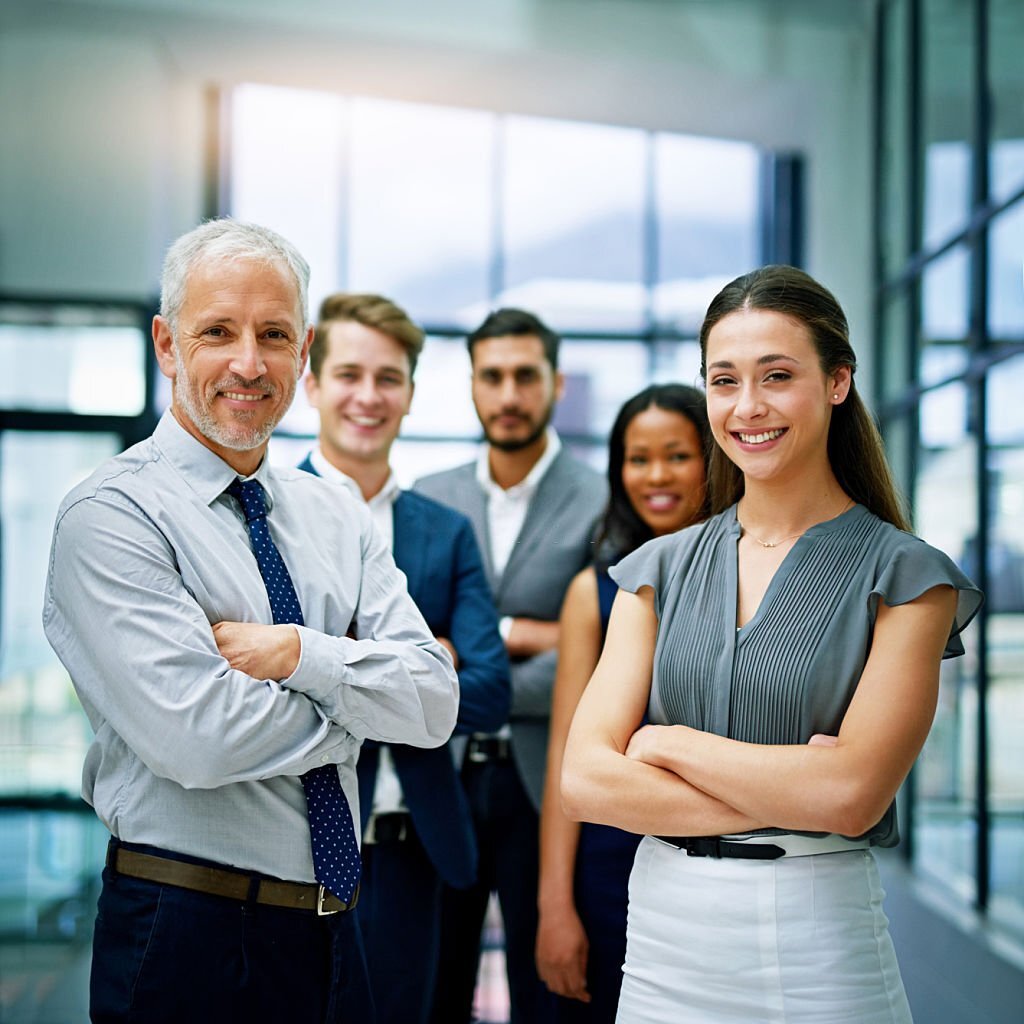 What's Included In Your Shelf Company Order?
A clean, unused company, in good standing, and never dissolved.

No EIN. That's a good thing. This means the company is clean from debt and liabilities.

Filed Articles of Incorporation/Organization.

Certificates of good standing.

Registered agent until next year.

Bylaws/Operating Agreement.

Company resolutions.

Updated address and principals on the public record.

All documents are emailed to you first and then sent via USPS priority mail with a tracking number for Signature Confirmation.