SHELF CORPORATIONS: WHEN?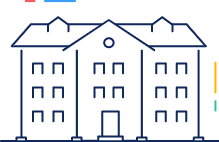 When you're looking to instantly build a business and you have little time.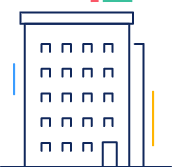 Seeking to build corporate credit and you don't want to wait five years to age your company. You need an aged company right now to make things happen.
You're in a business whereby credibility is important. A five year old shelf corporation or shelf LLC will overcome client objections.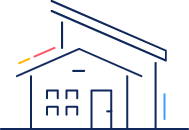 The business needs a pizza oven, a backhoe or other equipment leasing right now.

You're in a credibility sensitive industry and a brand new company isn't going to cut it. An aged shelf company will make a difference.
WHAT'S INCLUDED IN YOUR SHELF COMPANY ORDER?