SHELF CORPORATION MARKETING ADVANTAGE
SHELF CORPORATIONS: THE MARKETING ADVANTAGE
There's a distinct marketing advantage in having a shelf corporation or shelf LLC. A business in start-up is hypersensitive to credibility issues. There are ways to cope with this.
(1)
 You've had years of experience in the industry and now striking it out on your own. This is something you can fall back on. Doing business as a two year old company is good marketing decision.
(2)
 There's a niche you're able to serve better than anyone else.
Even having this advantages, some clients/customers are looking at where they may get ripped off. Their "gun shy" stance is something to take into consideration. Customers don't want to pay for something twice and they want to be sure you'll be there tomorrow. And although they don't want you to make snap judgments about them if the tables were turned, but they'll do it to you in a heartbeat. Why? They are just looking to make a good deal, and low price and fear making a mistake. That FEAR drives them to avoid start-up companies because no one wants to look stupid.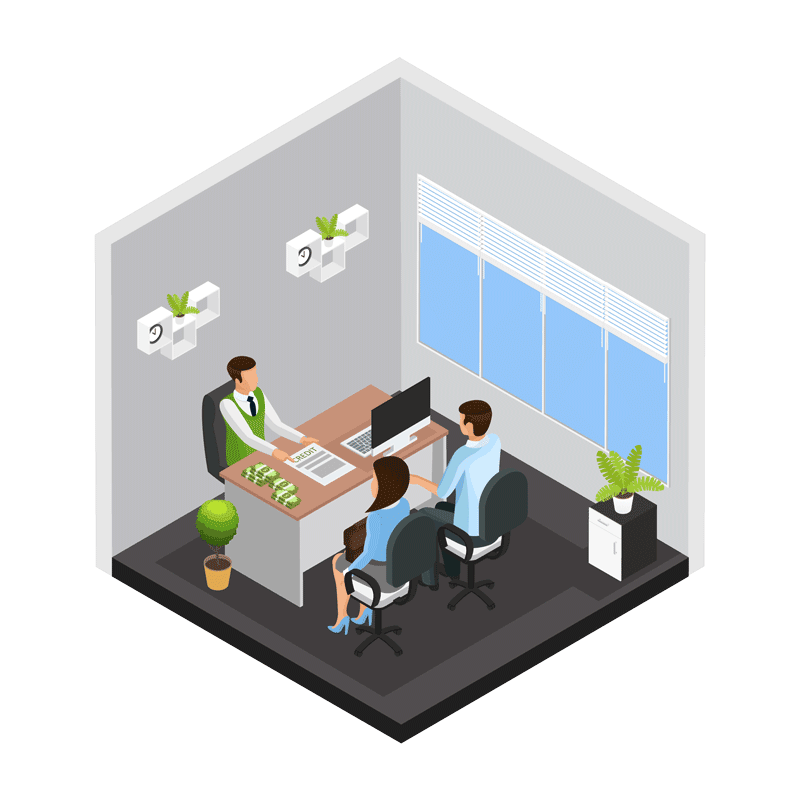 IS A SHELF COMPANY AN ADVANTAGE IN YOUR SITUATION?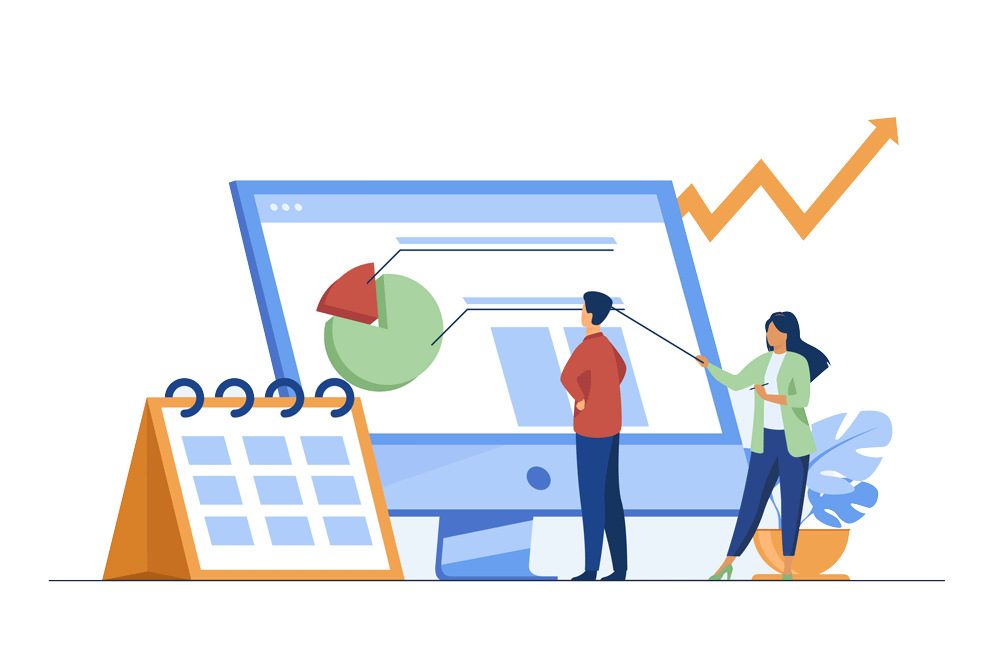 (1)
 First decide whether having a new corporation will make your clients nervous about doing business with you. The key here is OPPORTUNITY COST. How much business are you losing by having a new company? This is tough to measure in real terms, unless you're losing the sale.
(2) Decide whether having a shelf corporation increases your credibility enough to help you get the sale.  Would you give a 25% deposit on a $20,000 job to remodel your kitchen if the business was formed last week?  In the remodeling and construction industry, credibility is important.  In the pizza industry, it's not.  Either the pizza is good or it's not.  The key here is how long does the customer live with the decision to buy?  As for the kitchen, a long time.  For the pizza, an hour.
BUYING A SHELF CORPORATION OR SHELF LLC ENABLES YOU

TO KEEP THE SALE WITHOUT FALLING VICTIM TO "START-UP PREJUDICE."
Obtaining an aged shelf corporation, or aged LLC, enables you to say, "XYZ Company was incorporated in 2003 and I've been in the industry for the last five years." You may have acquired the company last week. You are avoiding the "THEY ARE JUST STARTING OUT HEE-BEE-JEE-BEE'S" that lead to the loss of a sale.
We'll discuss your plans and goals, and make a few recommendations.