HOW TO BUILD BUSINESS CREDIT ASAP
3 Steps to Build Your Initial Business Credit Profile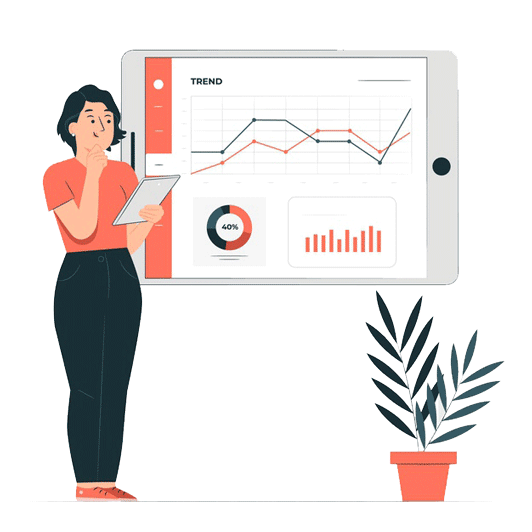 Regardless of whether you have employees, the company must have a Federal Tax ID number (EIN).

Your company has an EIN, like how you have a Social Security number.

This is one of the two things that vendors would approve of.

Take the time to double-check that your company is identified with the same Tax ID number by all agencies, banks, and trade credit vendors.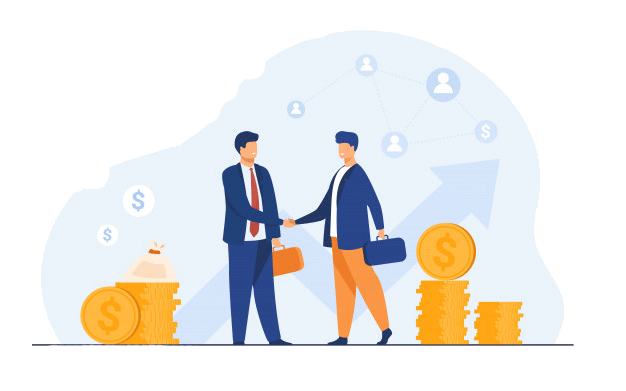 Step 2:
Your Business Credit Reports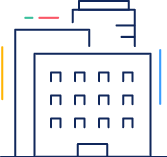 Equifax Small Business takes longer to build a file than D&B or Experian, which is why it's necessary to register with credit companies who report to Equifax.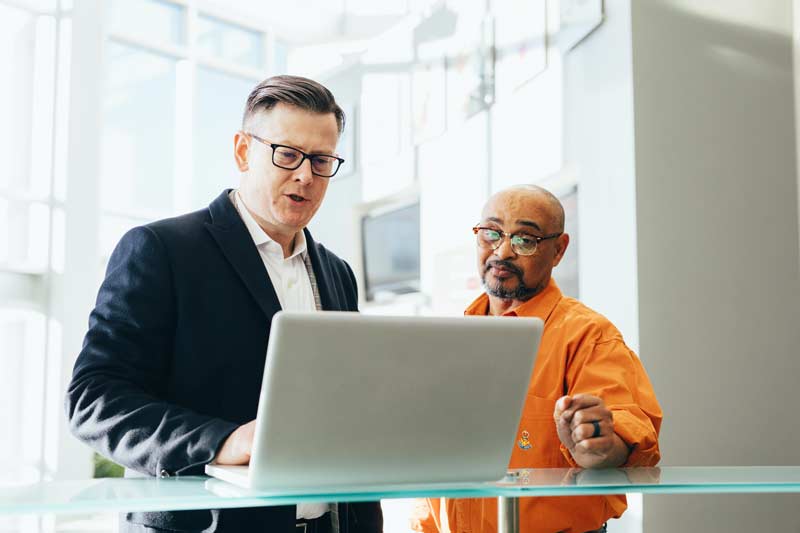 Read and Understand Your Reports
Personal Credit Scores are based on 5 factors: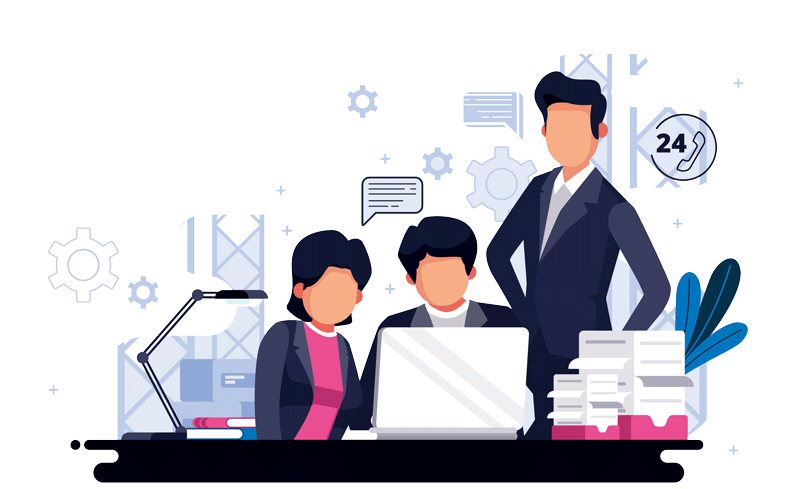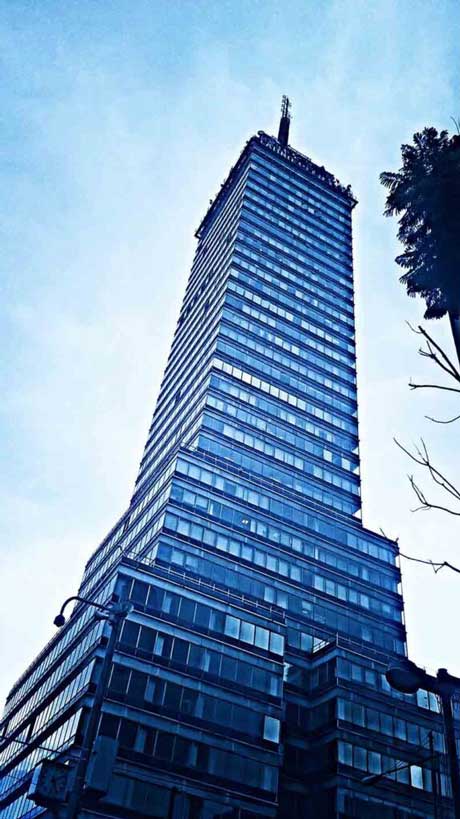 Dun & Bradstreet's Business Paydex Score
These scores are based on Payment History
Step 3:
Get Approved for Vendor Credit
2 Ways to Start Business Credit