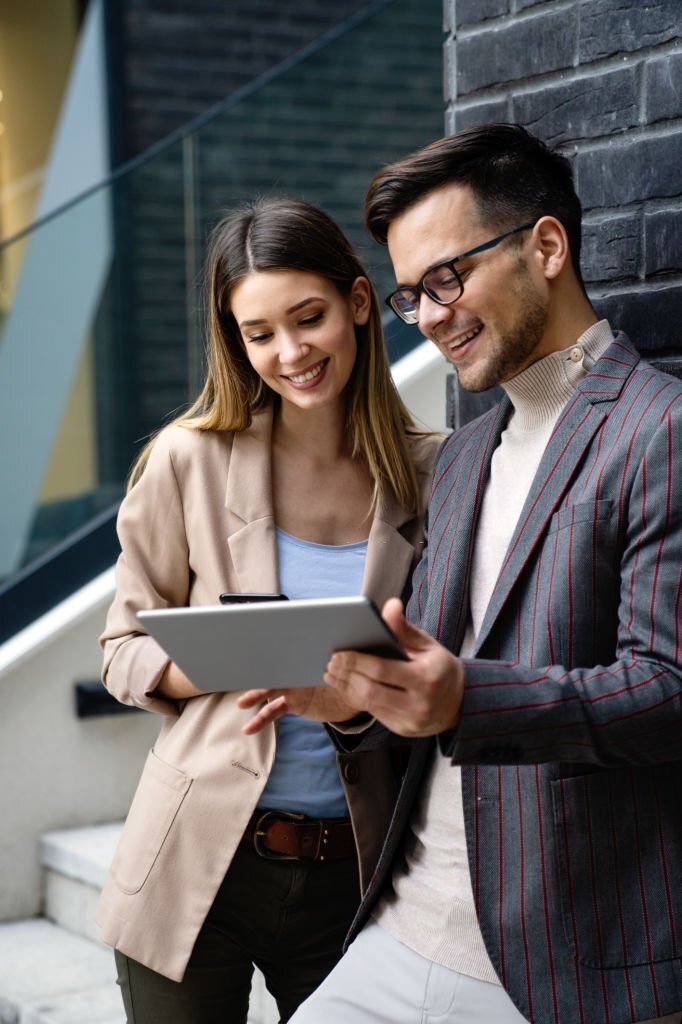 There are many advantages of establishing business credit

A credit profile for a company may be created that is entirely different from the owner's personal credit profile, effectively doubling borrowing capacity.

These business accounts have much higher credit limits and capacity than consumer credit.

Business credit can be established easily, with an initial profile taking just 30-90 days to set up.

Business credit can be established without a personal credit search if done correctly.

Business Credit can be accessed easily regardless of personal credit history, and business accounts are not reported to personal credit bureaus.

Most commercial credit can be secured without the owner taking on legal responsibility or providing a personal warranty, which ensures that the business owner's personal properties cannot be sought in the event of default.

Since your business credit reports are viewable by everyone, getting business credit establishes your credibility with prospects, customers, rivals, suppliers, credit issuers, and others interested in purchasing your firm.

Almost every company can get business credit if it has an EIN number and is set up as a legal entity.

Building company credit does not necessitate the use of collateral or financials.

To create business credit, your company can be a startup; what you need to know are the correct steps to take.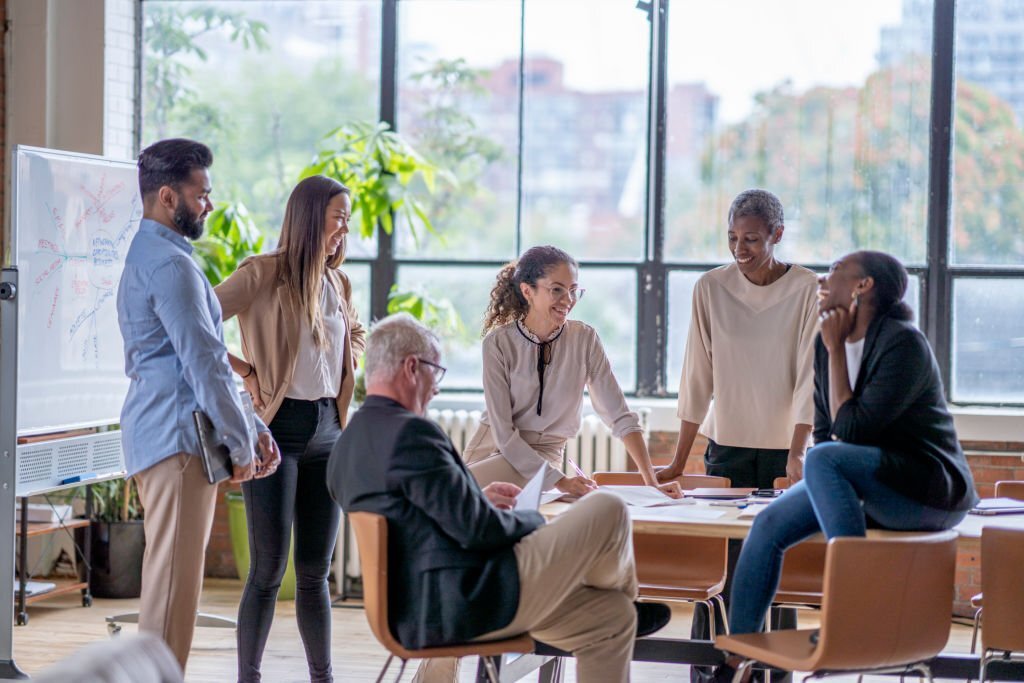 3 Steps to Build Your Initial Business Credit Profile
A corporation, like a client, begins by establishing a new credit profile.

The company begins with no credit history.

The company is also granted new credit and is reported to the corporate credit rating agencies.

The business then uses the credit, pays the bill on schedule, and establishes a good business credit record.

The company can apply for additional credit if it continues to use the credit and pays its bills on schedule.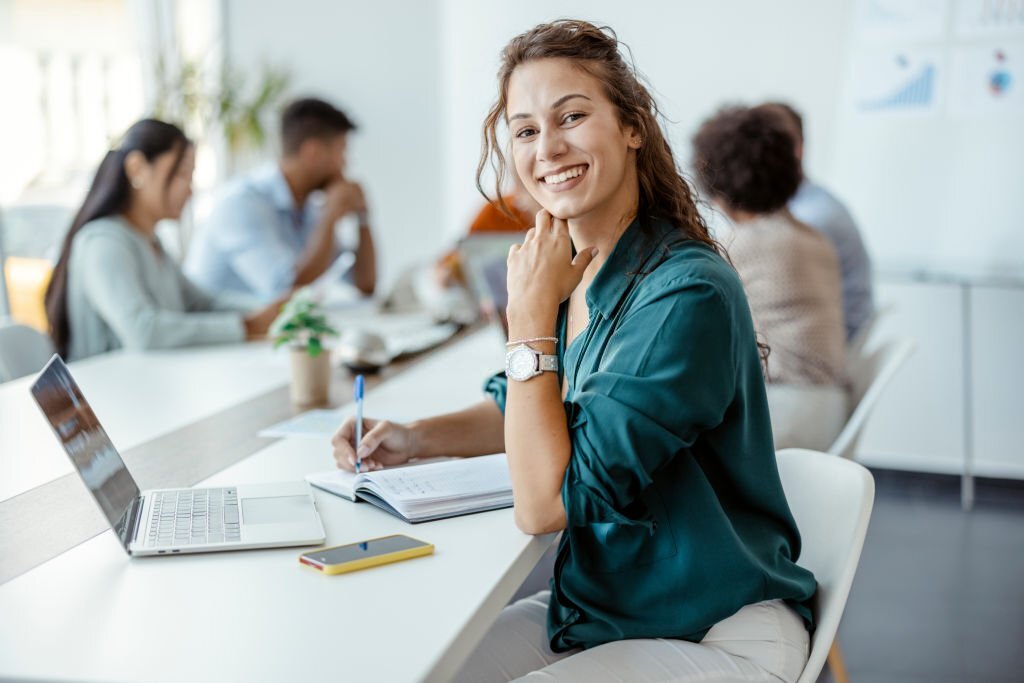 Step 1: Your Credibility
It's critical to follow credit issuer requirements when creating an initial company credit profile.

Your personal credit isn't being used for clearance, and you haven't developed any company credit.

This ensures that the information on the application would be the only item considered for consideration, so it must be strong to be approved.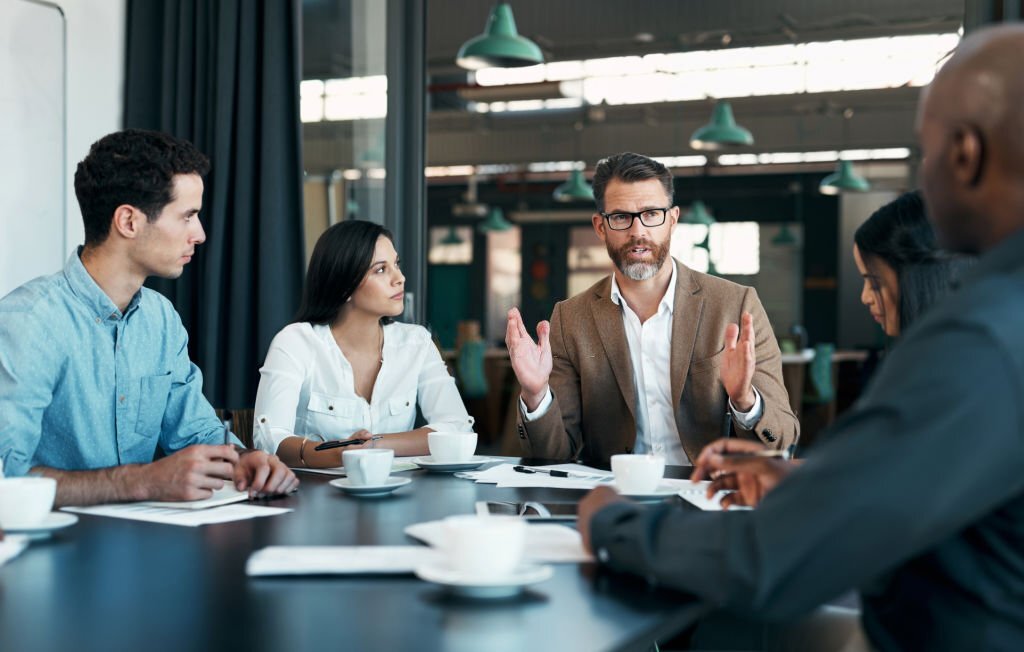 Business Name
Your registration not bearing the same legal name as what is on file in state archives is one of the most common grounds for rejection.

It's important that you spell out the company's name exactly.

Any registered DBA filing you will use should be included with your full company name.

Check that your company records, certificates, and bank statements all have the same name as your firm.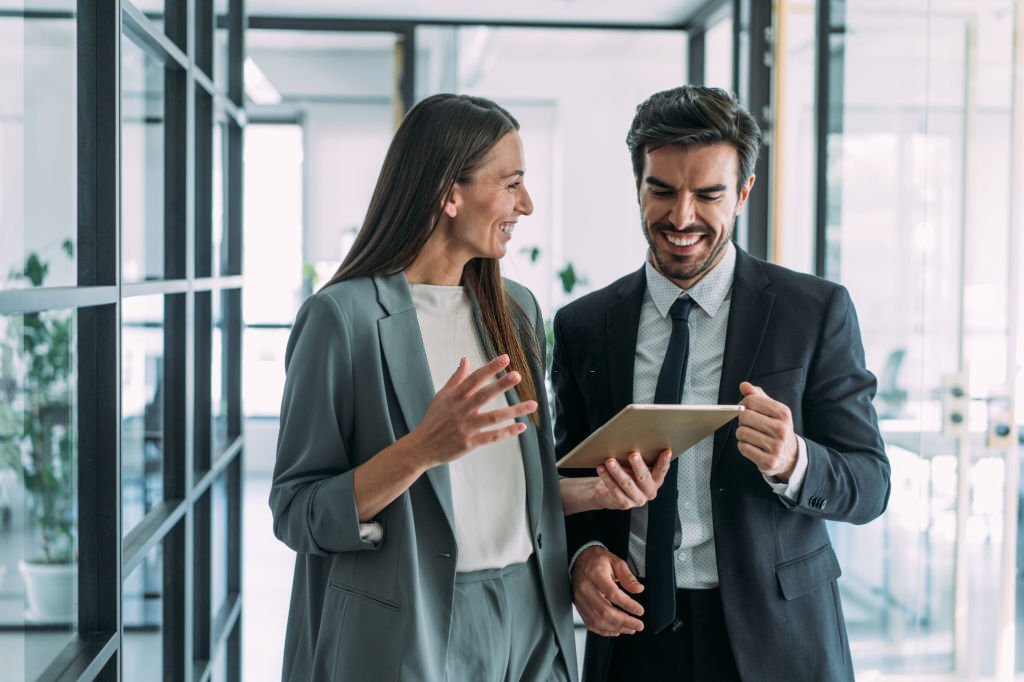 Phone Number
You must have a designated business phone number that is listed under the business name with 411 directory assistance.

Lenders, dealers, insurers, and even insurance companies can check 411 to see if the company is included.

This is the second important factor that initial credit vendors consider before approving a credit application.

You must have a business phone number rather than a home or mobile phone, and the company should have both an 800 and fax number.

You can use Voice Over IP numbers, but not a home or mobile phone.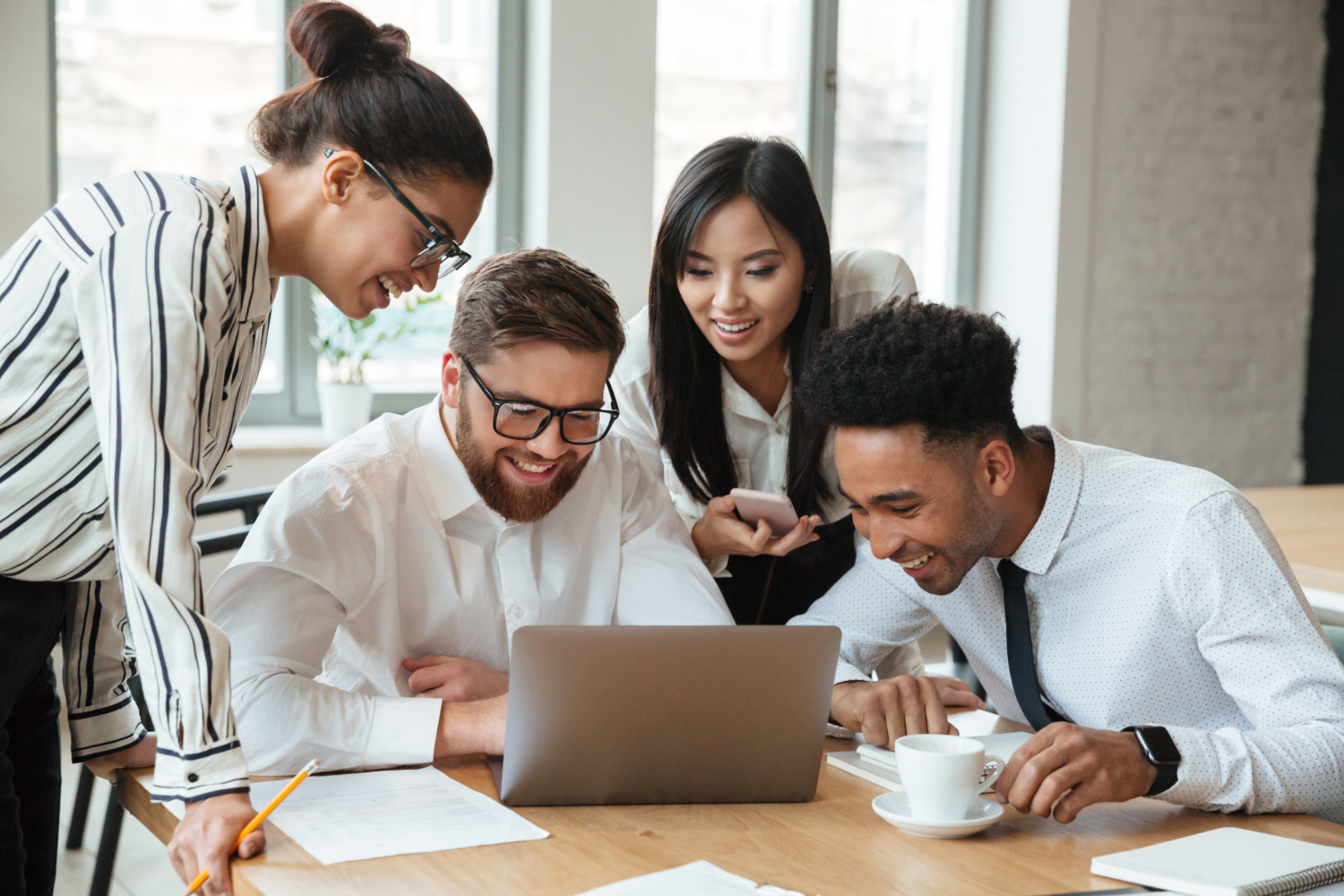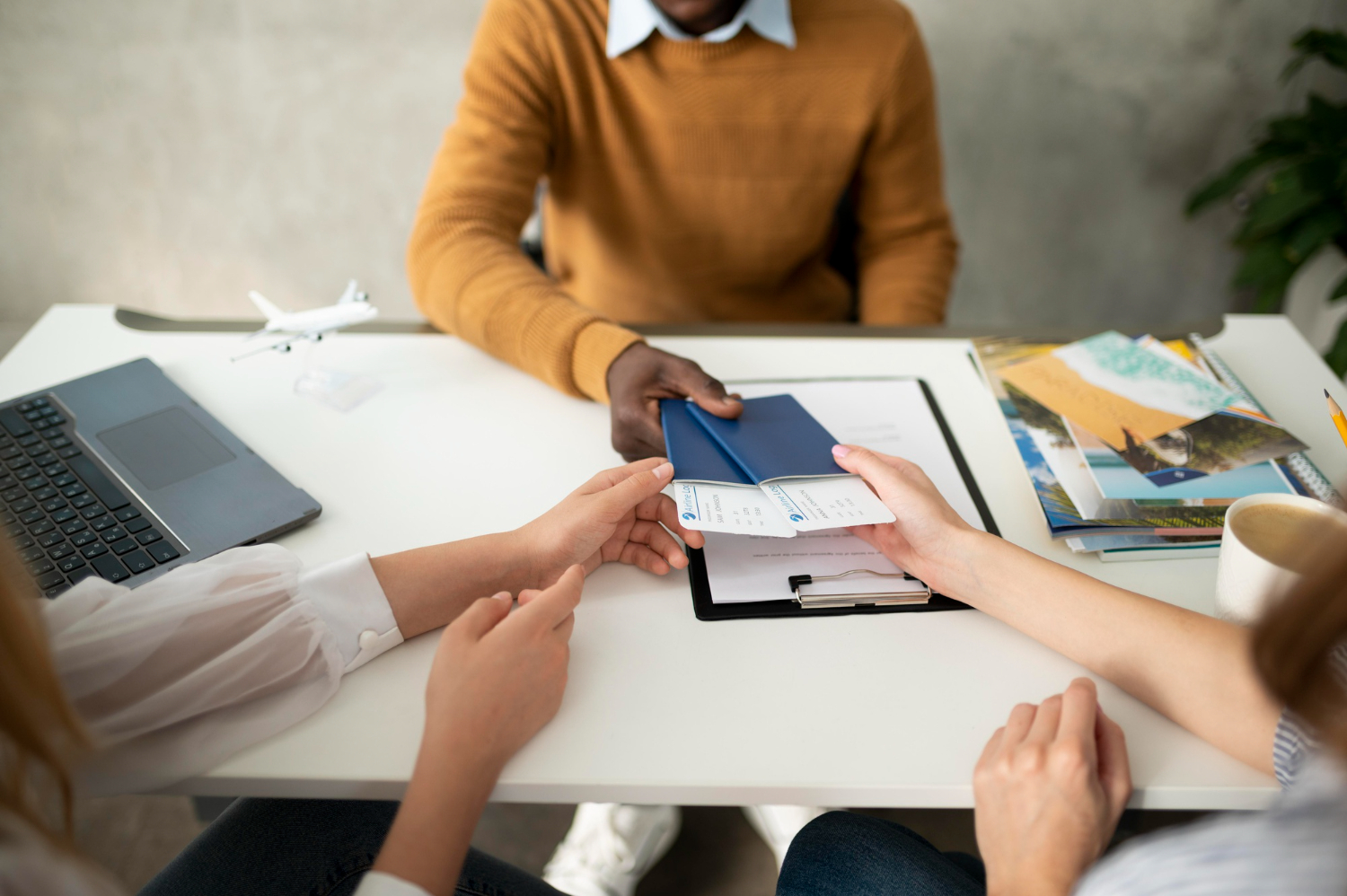 Step 2: Your Business Credit Reports
Experian Commercial, Dun & Bradstreet, and Equifax Commercial all have business credit reports.

To begin, get a copy of your company credit records to see what is currently being published.

You should also deny any misleading or negative facts.
Read and Understand Your Reports
Consumer credit assessments are not the same as business credit reports.

The majority of studies have five different risk ratings on them, each measuring risk in different ways.

The Paydex ranking, which is the most important score in the business world, is focused entirely on payment history, which is somewhat different from customer ratings.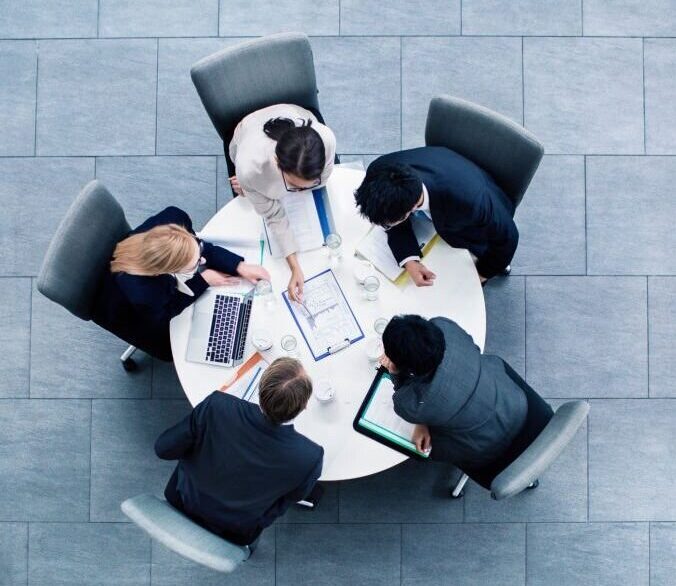 Dun & Bradstreet's Business Paydex Score
These scores are based on Payment History
Expect payment may come early 100

Payment is prompt 80

Payment comes 14 days beyond terms 70

Payment comes 21 days beyond terms 60

Payment comes 30 days beyond terms 50

Payment comes 60 days beyond terms 40

Payment comes 90 days beyond terms 30

Payment comes 120 days beyond terms 20
Step 3: Get Approved for Vendor Credit
2 Ways to Start Business Credit
D&B Credibility offers one way to start a business credit profile and they will try to convince you that it is the only way, even though it's not.

They will charge upwards of $2,000 to put trade lines on your report using your current creditors.

These only report to D&B and take time.

They choose what can and can't get added, and most cannot get added.

You don't get any new credit; only the same creditors are added.

The other method of establishing company credit is close to that of establishing consumer credit.

Obtain approval for new borrowers who can file reports with the credit rating agencies.

You get actual credit that you will use to grow your company, and your business credit profile and score are established from that business credit report.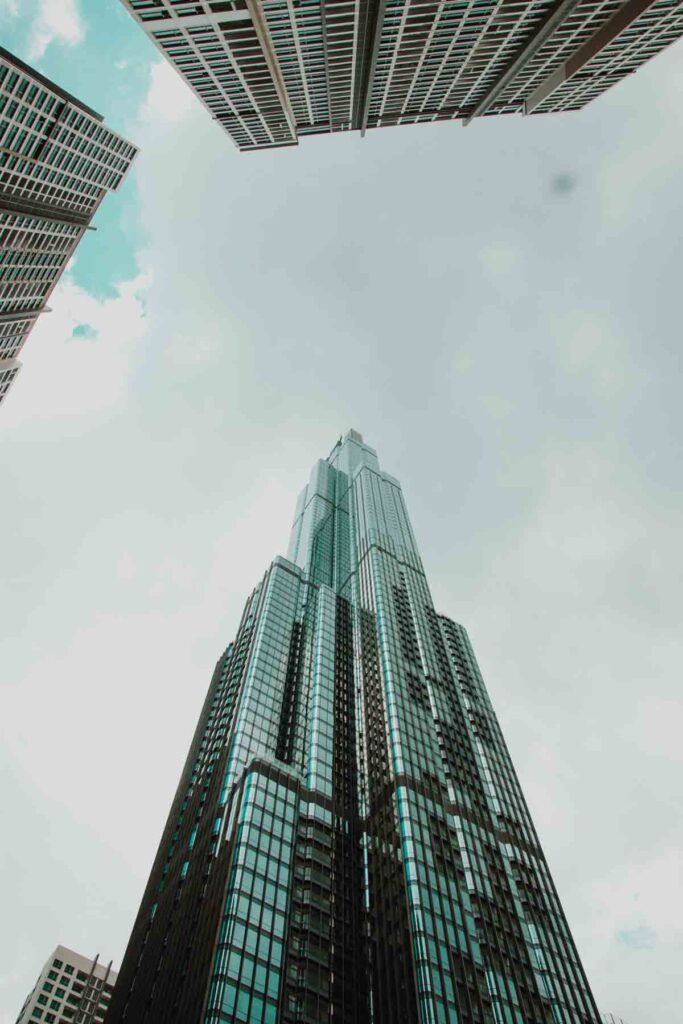 Vendor Accounts
When a corporation (vendor) provides a line of credit to your enterprise on "Net 15, 30, 60, or 90" day terms, it is known as a vendor line of credit.

This ensures you can buy their goods or services up to a certain dollar limit and pay the bill in full within 15, 30, 60, or 90 days.

If you're on Net 30 terms and buy $300 worth of merchandise now, you'll have to pay that back over the next 30 days.

You can get goods and services for your business and delay payment for 30 days, easing cash flow, and some suppliers will accept your company for Net 30 payment terms based on as little as an EIN number and 411 listing verification.

You must first apply for and be granted an account.

Then you put the credit to work, costing more than $50.

Finally, you pay the bill on time or early; keep in mind that your key business credit score is purely dependent on how you pay.

In 30-50 days, or up to three reporting periods, those accounts will report to the business reporting agencies.

You must first apply for and be granted an account.

Then you put the credit to work, costing more than $50.

Finally, you pay the bill on time or early; keep in mind that your key business credit score is purely dependent on how you pay.

In 30-50 days, or up to three reporting periods, those accounts will report to the business reporting agencies.
True Starter Vendors
Laughlin Associates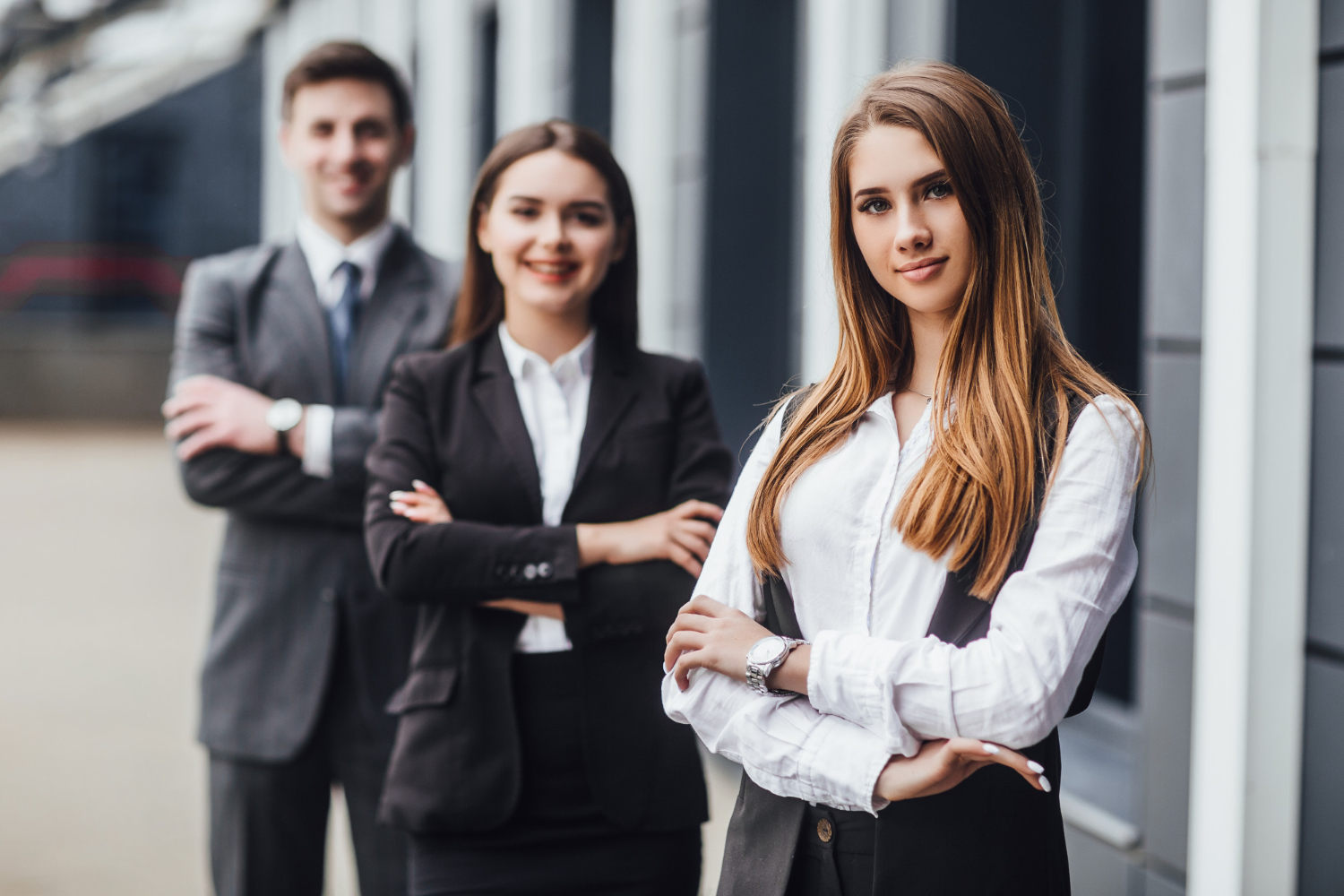 Gempler's/Office Depot
Gempler's and Office Depot all market office supplies and report to D&B.

Place an initial order of $50 and choose the "Invoice me" option to establish credit with this firm.

They will pull credit after choosing this alternative.

If you are not eligible for Net 30 terms, prepay for your order and continue to purchase using the "invoice me" option until you are approved.
Uline Shipping Supplies
Shipping, packaging, and manufacturing equipment are all available from Uline Shipping Supplies.

You must have your DUNS number so Uline reports to D&B.

Two references, as well as a bank reference, will be needed.

To get accepted for Net 30 rates, the first few orders will need to be prepaid.