THE IMPACT OF A BUSINESS ADDRESS ON BUSINESS CREDIT
A business credit card is a credit card issued in the name of a company. When properly constructed, company credit has no bearing on the owner's personal credit. A company owner can get dealer credit cards, high-limit accounts with most big merchants, and fleet credit with business credit. Regardless of your personal credit score, you will be approved for company credit accounts. There is no personal credit pull when you create company credit properly. Payment history is more important than anything else when it comes to establishing business credit.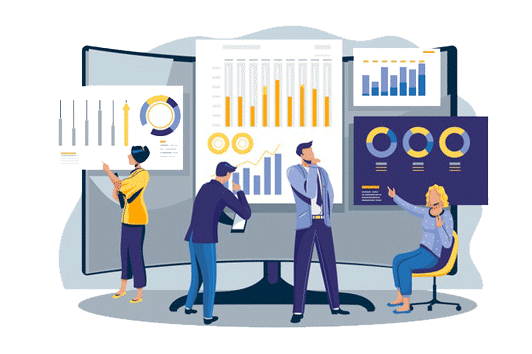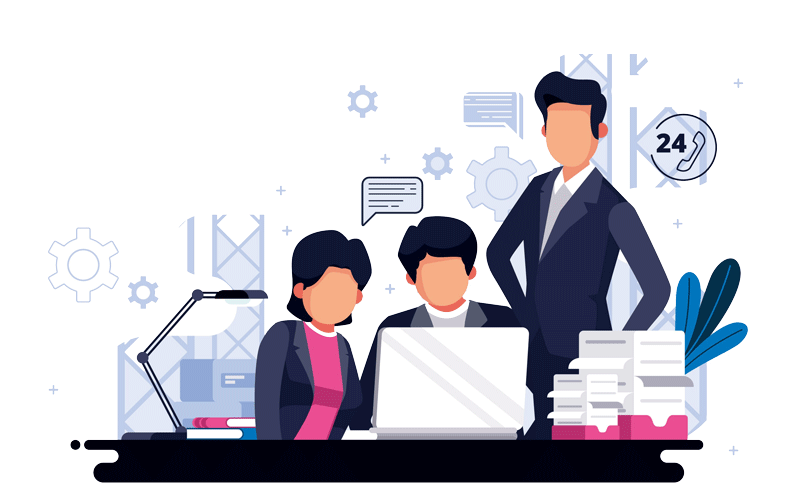 Build a company that attracts business credit
Your company should build capacity to be funded and to attract business credit. This is financing that is extended to you by lenders and credit companies. Building funding capacity goes hand and hand with establishing company credit which is the first step in the process. Any aspects of increased funding capacity, such as the length of time your company has been in operation, are difficult to regulate. However, other factors can be controlled by the ownership, including your business address.
Build Funding Capacity and Stability
There are a few steps you can take to make the company more lender friendly. It all starts with how you set up your business. Each step is critical and skipping one may cause more damage than you realize. Prepare the company correctly to make it business credit ready through the address, the phone number, the email, and the website. Start with small lines of business credit using starter vendors, and pay on those lines early. Move step-by-step through retail credit, fleet credit, business credit cards, and bank loans.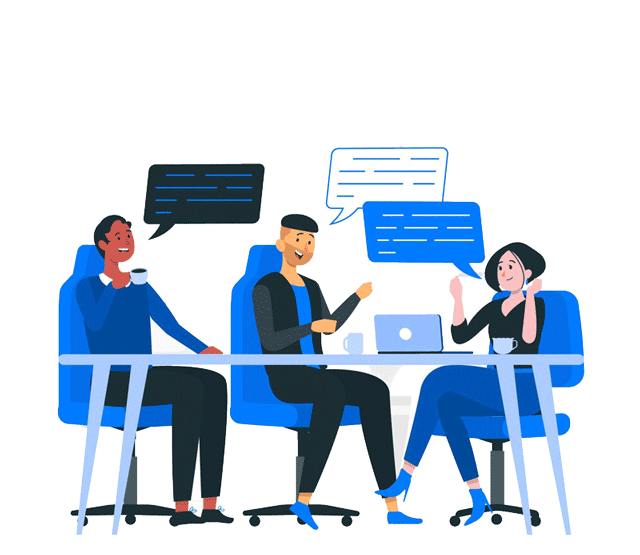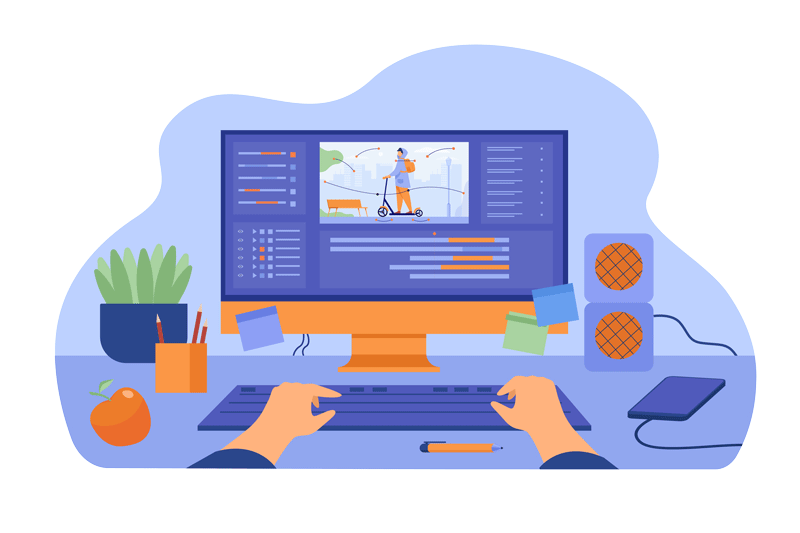 Setting Up Your Business to Be Fundable to a Lender
The aim is to make your company an independent, self-sustaining, fundable organization from its creator, and to dispel all illusions that it isn't. To begin, the company must have its own contact details separate from that of the owner. A business phone number, address, and email address are also included.
If you incorporate your business, it would not be a separate legal body. Corporations need addresses, and it is preferable for the company's address to be in the same state as its incorporation for fundability reasons.
Don't use aged shelf companies from Delaware and Nevada. Don't use shelf companies that were dissolved and reinstated. Don't use addresses that involve a UPS Store or MailboxEtc., or a careless virtual office.
Obtain a shelf company from New Mexico, Colorado, Montana, or other state where the business owners are not reported on the public record. This is important so you're respected as the first and original owner.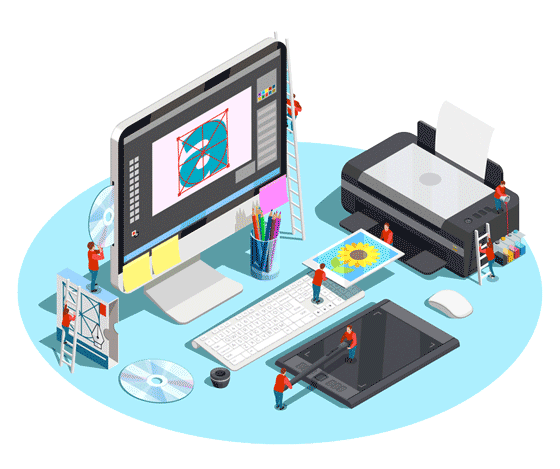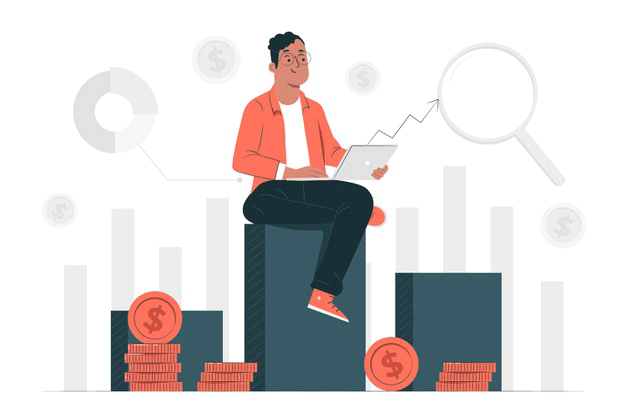 You must include the business address on many documents. Therefore, it's one of the most important matters to resolve before applying for business credit. The
EIN
application and the business license must have a business address. As a business owner, you want all the company's records to be accurate. If you do not have a separate address from the very start, you have to change it on every application later.
Getting a Separate Business Address
Your address will appear on all documents, loan forms, and more, much like a business phone number. Your company will be flagged as unestablished if you use your home address. If you have a UPS or PO box, the same rules apply. You'll need a physical address that can be delivered as a business address. On Google Street View, lenders, credit companies, and others can look at your firm. You are inviting denials if they detect your company address as a home address. A simulated workplace is an excellent option. It's a lot less expensive than renting an office. Alliance, Da Vinci, and Regus are three excellent office suppliers.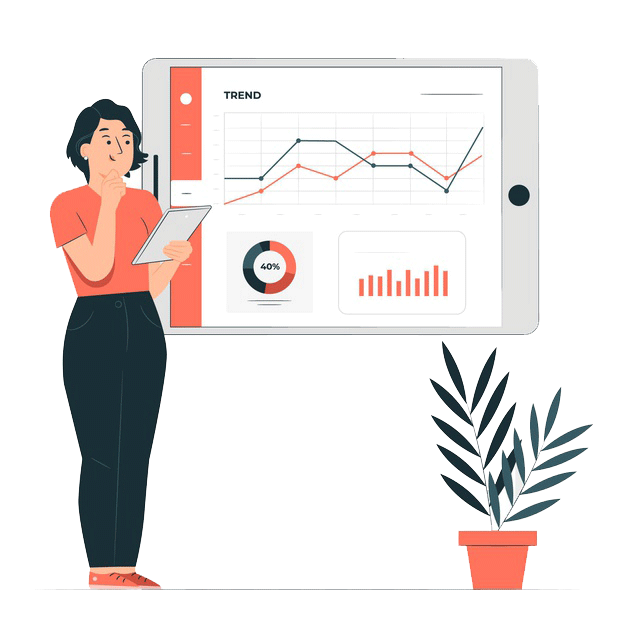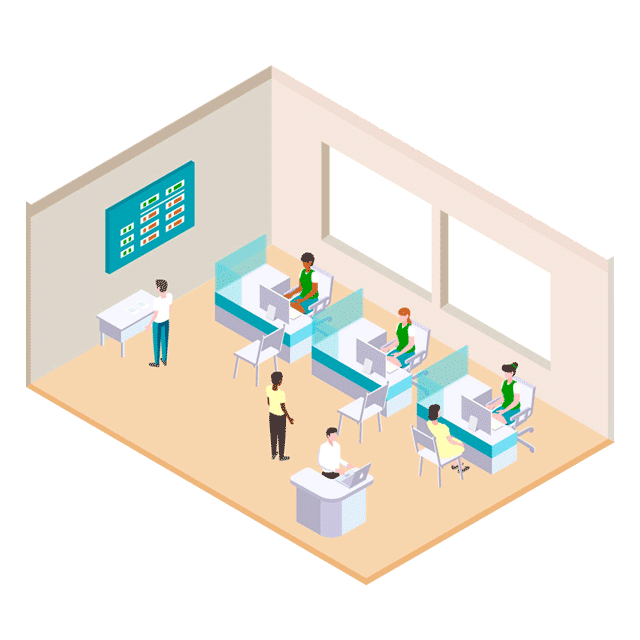 A virtual office is part of the mobile workspace market, which provides companies with a wide range of facilities, space, and technologies without the cost of owning a conventional office building. As a virtual address, you will also get a great city address. If you need to hold a meeting, there are workspaces and conference rooms available. Other virtual address plans also include receptionists. With a virtual address, a small business does not have to appear small.
Meeting rooms, drop-in corporate lounges, a loyalty schedule, and mail forwarding and handling are all available from Regus virtual offices. Furnished offices with high-speed broadband are available. There may be glass offices or co-working rooms. For exact pricing on office suites, call the number mentioned on their website. Coworking rooms are the most affordable. Their more popular non-US locations are located in several European countries. For more information, visit:
http://suitelogin.com/regus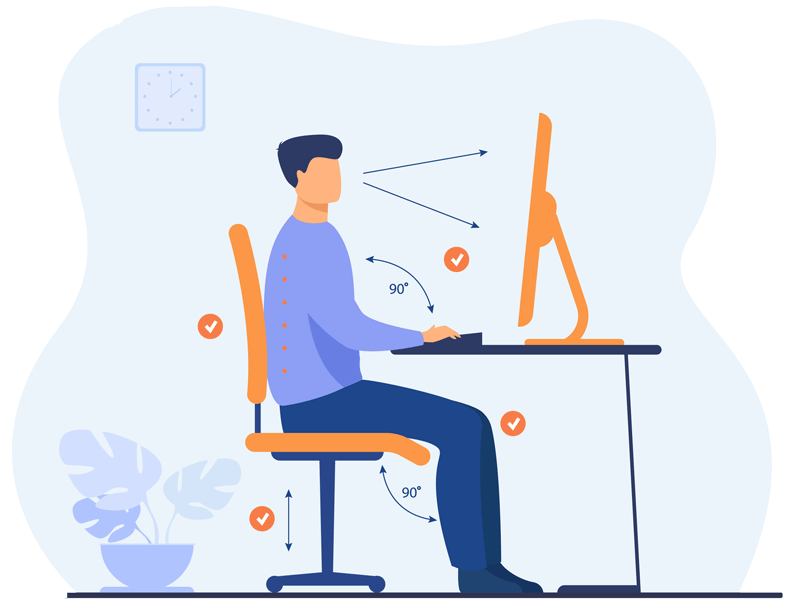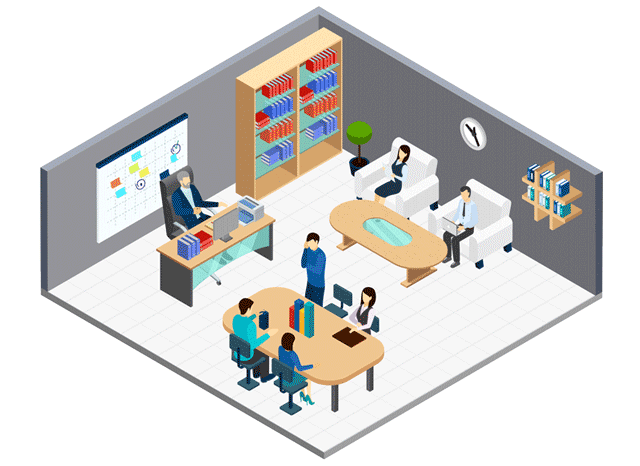 Alliance offers live receptionists, conference rooms, an office address, optional mail routing, a local or toll-free business phone number, unrestricted local and long distance calls, voicemail via email, personalized greetings, and an online control panel. Alliance is a global organization; their popular locations outside of the US are located in Mexico, the UAE, the UK, and the Netherlands. Costs range from $100 to $500. For more information, visit:
http://suitelogin.com/alliance
Davinci is a virtual office provider that offers live receptionists, video chat, conference rooms, and event spaces. Davinci is well-known all over the world. Mexico, European countries, South Korea, Hong Kong, Japan, and Brazil are among their most common non-US locations. Their price varies. For more information, visit: davincivirtual.com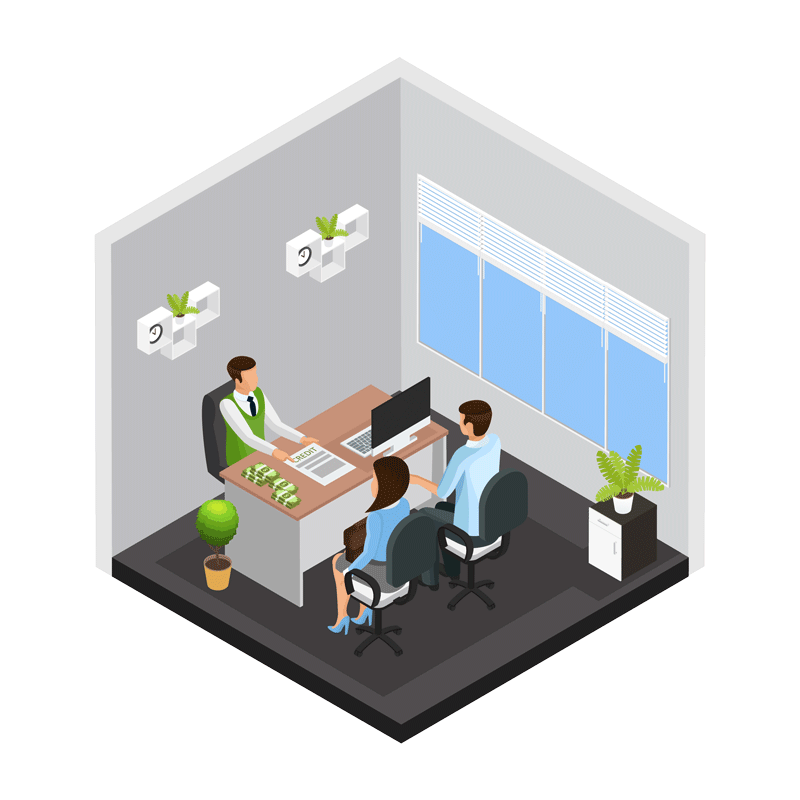 What if Your Area Doesn't Have Alliance or Davinci?
If you live near a border, speak to local computer groups or try searching out of state. For example, Alexandria, Virginia, and Baltimore, Maryland are less than 50 miles apart. By searching across the frontier, you can find a variety of additional choices.
Lenders seek businesses that are consistent with posted business information. The company isn't flagged as fraudulent.
You have to make certain any new business addresses are listed on all documents, including insurance papers, licenses, and incorporation papers.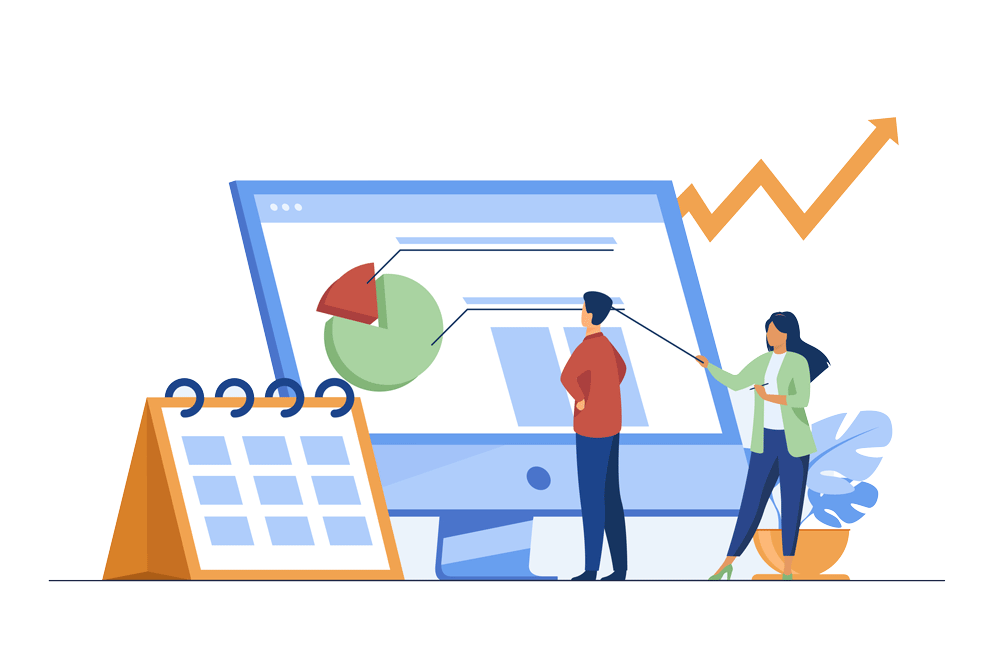 A separate business address is more professional and fundable in the long run. Lenders and credit companies are more certain that the company would be able to pay its obligations if it has a physical address. As a result, the company would be more able to obtain loans and credit.