For start-up companies on a budget, we offer a new solution to those looking for an economical shelf company. We're always looking for ways to sell companies for less.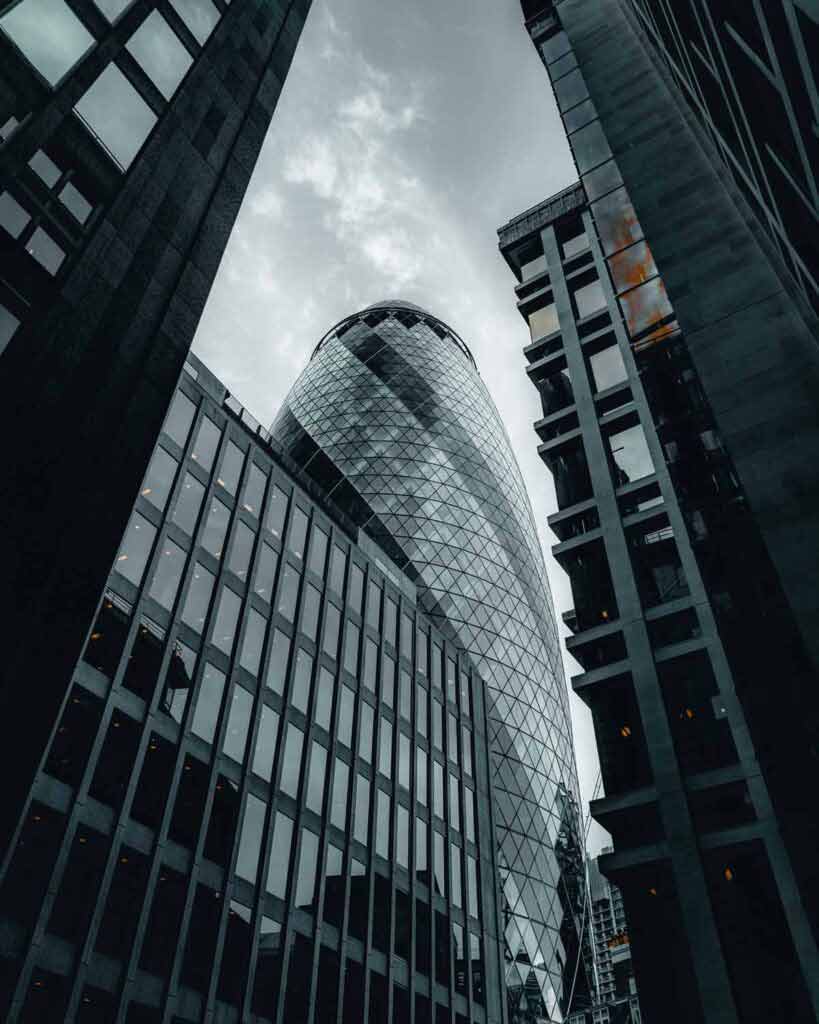 Disadvantages of New Mexico:
Back to New Mexico…it's a good buy if you can wait a week or two for the documents. If you're in a hurry, choose Wyoming. In contrast, Wyoming allows for you to download and print the certificate of good standing. Wyoming is great when you're rushed to do a job.
We've compensated for the wait by ordering the NM Certificates in advance and in keeping them on file. But if you need more of them, you're still waiting another two to three weeks. Think about what is more important to you and choose accordingly.