For start-up companies on a budget, we offer a new solution to those looking for an economical shelf company. We're always looking for ways to sell companies for less.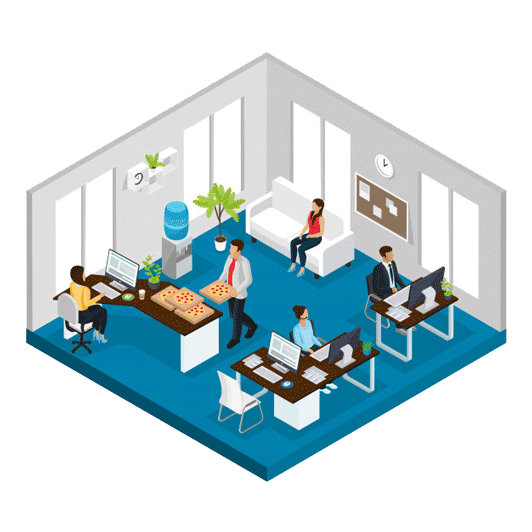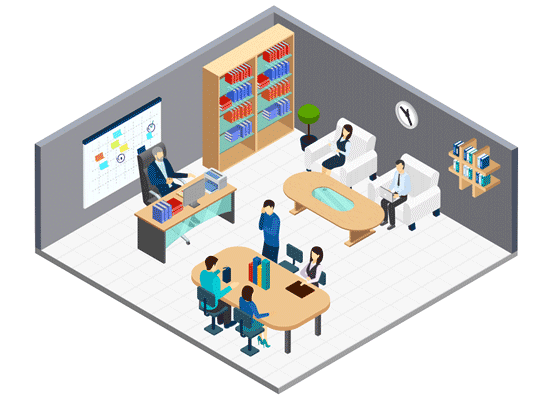 New Mexico offers several positive attributes:
Disadvantages of New Mexico:
Back to New Mexico…it's a good buy if you can wait a week or two for the documents. If you're in a hurry, choose Wyoming. In contrast, Wyoming allows for you to download and print the certificate of good standing. Wyoming is great when you're rushed to do a job.
We've compensated for the wait by ordering the NM Certificates in advance and in keeping them on file. But if you need more of them, you're still waiting another two to three weeks. Think about what is more important to you and choose accordingly.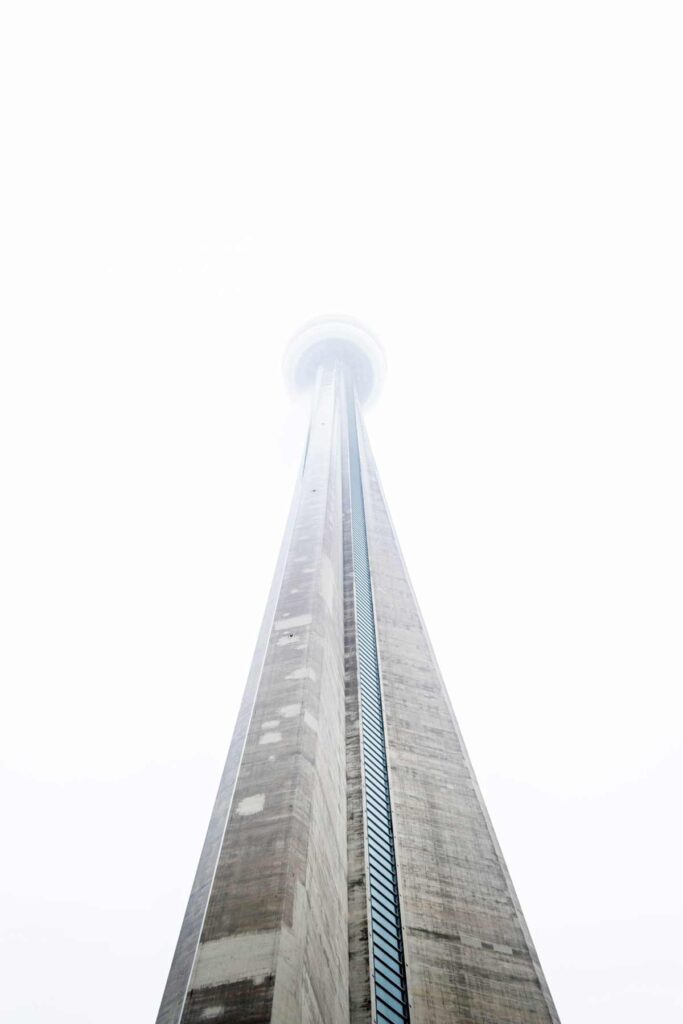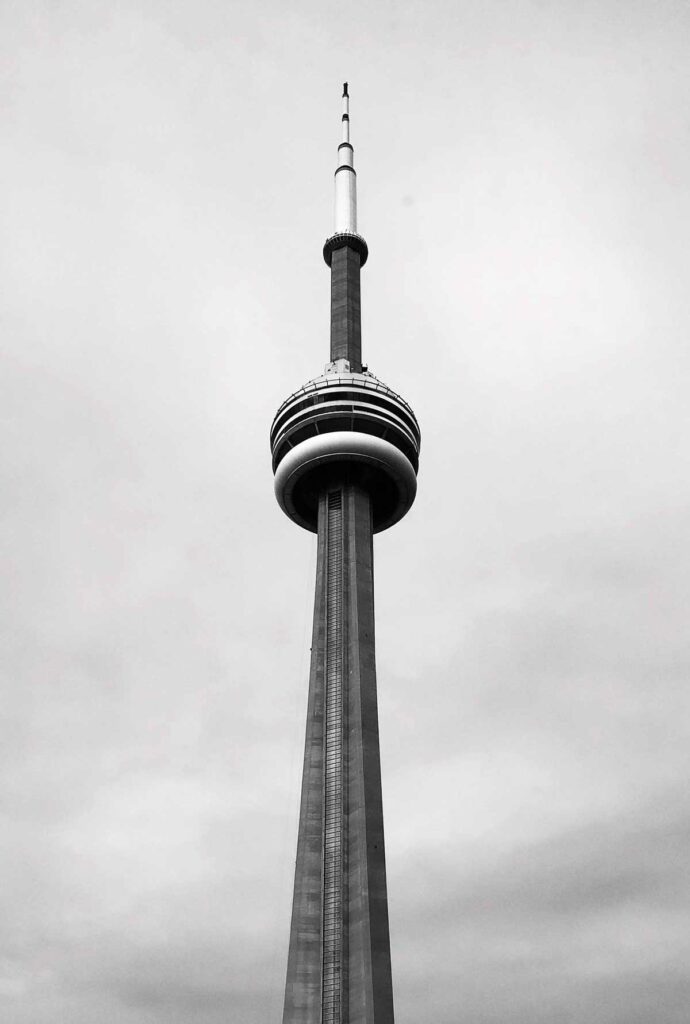 Do we offer Delaware shelf companies?
No. Delaware is best for going public with an initial offering. So, if you're heading off to be another Amazon.com or IBM, go with Delaware. Otherwise, small business is best served from Wyoming. New Mexico comes in at a close second because they cost less.
Delaware shelf companies are facing some resistance when small business moves to establish credit or build business credit. Delaware shelf companies were the rage back in 2006. Many people bought them, built business credit, and obtained loans and then enough defaulted. This means the banks got burned with nonpayment of balances and now are looking at DE shelf companies as the problem. The same happened with Nevada. At present NM and MT doesn't present that stigmatized presence. However, MT continues to outshine NM in the business credit area.